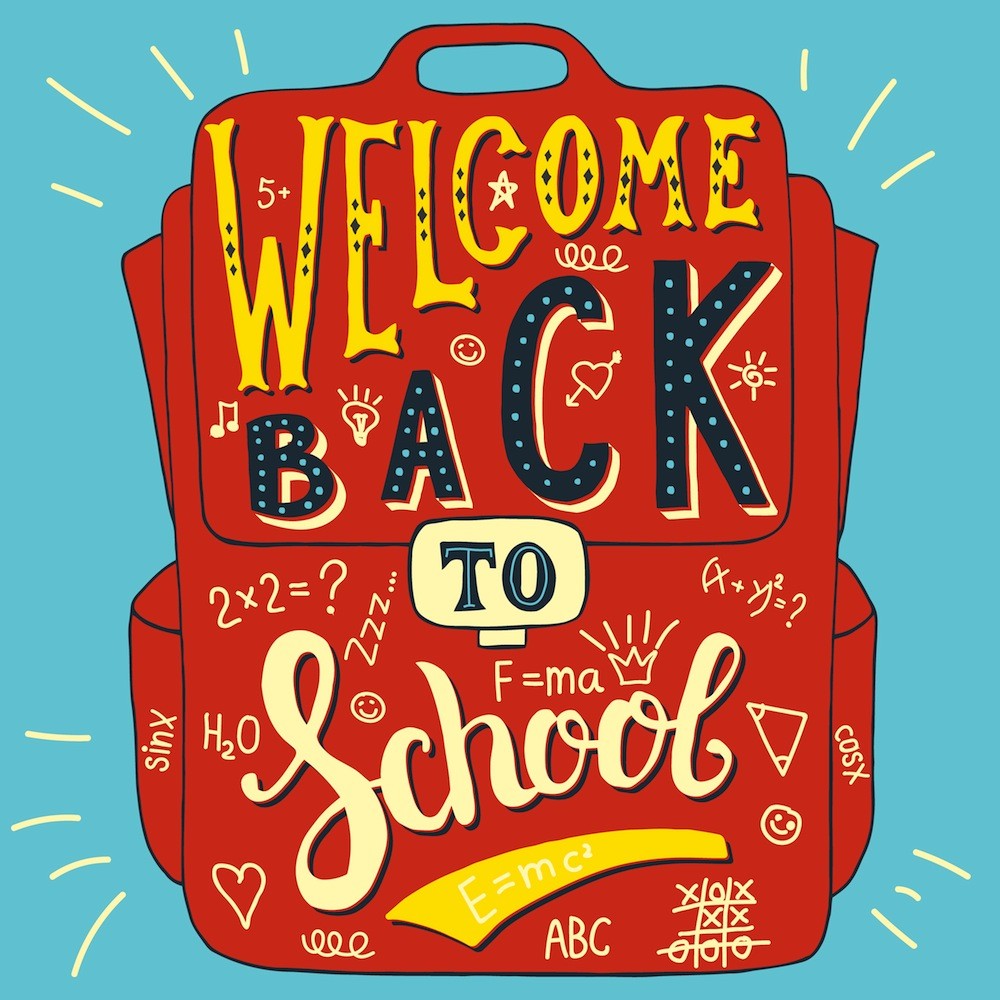 Save 25% on All Wrightslaw Products!
Free Shipping on Orders Over $35!
Use Coupon Code 20150924 when ordering to receive your discount.
Includes:
all Wrightslaw Books
E-Books
Training Downloads
Advocacy Supplies
DVD
Bulk Orders receive up to a 50% discount. Please call 1-877-529-4332 to receive a bulk rate quote.
Offer valid through October 8, 2015!
Tell a friend!