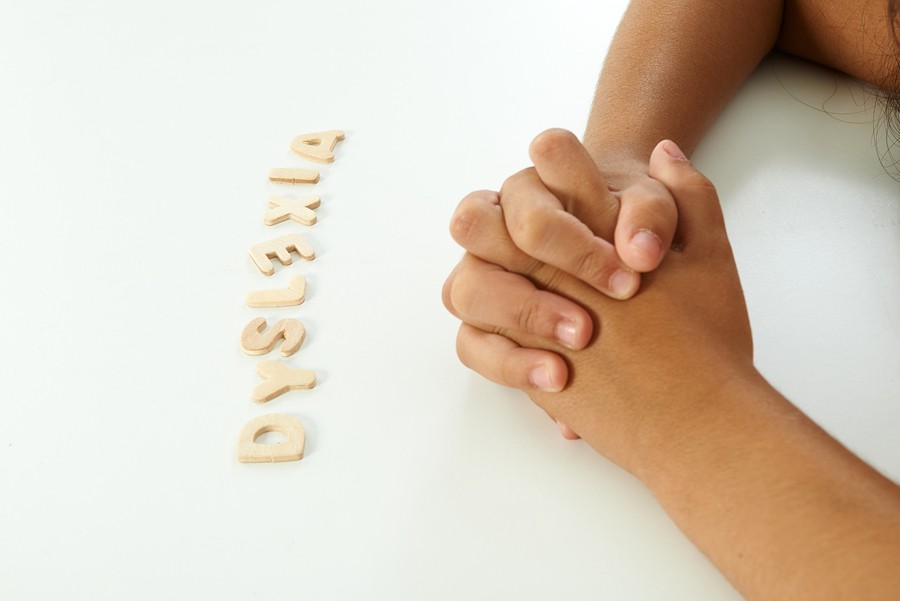 Jamie Richardson of the International Dyslexia Association interviewed Representative Lamar Smith about the newly signed "READ Act" which directly impacts children with dyslexia.
For those of us like me, with dyslexia, the interview is a fun read and uplifting.
Folks, due to efforts of IDA and Decoding Dyslexia, change is happening.
In question 4 of the interview, Representative Smith was asked about additional needs re dyslexia legislation. He explained that the law "is a great first step, but more more needs to be done."
So true.
What additional needs do you see in the area of dyslexia legislation?
Rep. Smith noted that "Dyslexia affects an estimated 8.5 million school children and one in six Americans in some form. It causes these individuals to have difficulties with reading, though they often have normal or above-average intelligence. Despite the prevalence of dyslexia, many Americans remain undiagnosed, untreated, and silently struggle at school or work. Too many children with undiagnosed dyslexia have difficulties in the classroom and sometimes drop out of school and face uncertain futures."
He is a co-chair "of the bipartisan Dyslexia Caucus, which comprises more than 100 members of Congress."
Rep. Smith we thank you.
And Jamie Richardson, thanks for putting together such a nice, succinct piece about the new law.
What does the READ Act mean for students with dyslexia? What does it change?
"The READ Act would focus NSF-funded research on practical issues such as early identification of children and students with dyslexia … [and] includes better training and preparation for teachers and administrators of students with dyslexia and development of effective curricula and educational tools for children with dyslexia."
Find the complete interview here: https://eida.org/the-top-5-things-parents-should-know-about-the-read-act/
I have been a member of the Orton-Dyslexia Society, now known as the International Dyslexia Association since the early 1970's and am pleased to see IDA, along with DD, making an impact in Congress.