Update: March 19, 2018 from the Texas Tribune.
"The TEA released the 42-page draft strategic plan Monday, a couple of months after a 15-month federal investigation concluded Texas had not been providing kids with disabilities the tools and services they needed to learn, likely failing to educate thousands of students and violating federal law."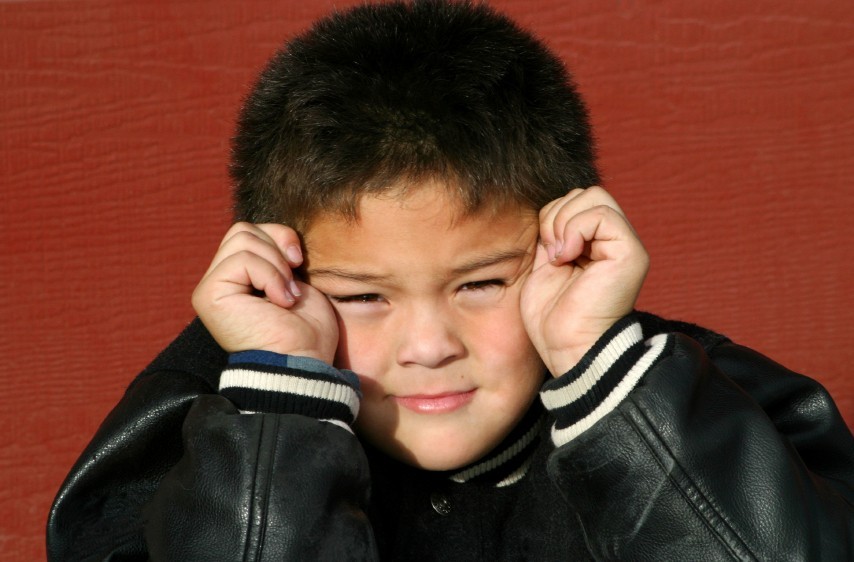 You'll find the complete article here – In new plan, Texas Education Agency vows special education overhaul with limited dollars
https://www.texastribune.org/2018/03/19/tea-strategic-plan-special-ed/
"Federal officials found the state was effectively incentivizing school districts to keep their special education numbers low and that many teachers fundamentally misunderstood the legal requirements around educating kids with disabilities."
"After conversations with parents and advocates, the Texas Education Agency on Monday released a second draft of its plan for overhauling the way it educates students with disabilities — while highlighting the agency's limitations on available funds."
"Texans can provide commentary on the draft, which will be finalized and submitted to the federal government by April 18."
Proposed Plan
Read more information about the Corrective Action Response and the proposed draft of the Special Education Improvement Plan on the TEA website.
https://tea.texas.gov/TexasSPED/
Download the Draft Special Education Improvement Plan and Corrective Action Response (March 19, 2018)
https://tea.texas.gov/WorkArea/DownloadAsset.aspx?id=51539620634
Public Comment
The public is invited to provide specific comments on the current proposed draft Special Education Improvement Plan in writing by emailing TexasSPED@tea.texas.gov.
TEA will aggregate the feedback received before sending a final version to OSEP by April 18, 2018.
Read More
TEA Violated Federal Laws – Corrective Action Ordered
https://www.wrightslaw.com/blog/tea-violated-federal-laws-corrective-action-ordered/
INVESTIGATION: How Texas Keeps Tens of Thousands of Kids Out of Special Ed
https://www.wrightslaw.com/blog/investigation-how-texas-keeps-tens-of-thousands-of-kids-out-of-special-ed/