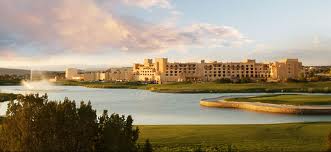 Early Bird Registration Ends on March 1, 2013. Don't miss out on this event!
Location, Location…  Join Pete Wright and Education for Parents of Indian Children with Special Needs (EPICS) on March 20, 2013 for this Wrightslaw Special Education Law and Advocacy Training at the Buffalo Thunder Resort and Casino  in Santa Fe, NM.
This Pre-Academy Session kicks off the 10th Annual Family Leadership Academy which runs from March 21 through March 23, 2013.
Two ways to register: Online or Download the Registration Form.
Registration includes Continental Breakfast, lunch, snacks and three Wrightslaw books.
See you in beautiful New Mexico on March 20th!