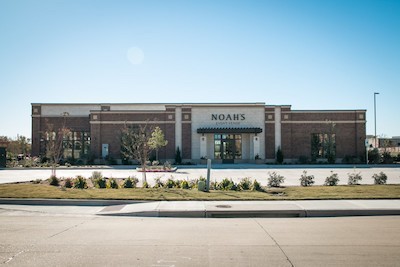 *Early Bird Registration extended to September 18, 2018. Register Today!
This Wrightslaw Special Education Law and Advocacy Conference, a Wrightslaw training program featuring Pete Wright, Esq., is being sponsored by Amy Green Consulting, LLC.
The Wrightslaw training takes place at Noah's Event Venue, located at 5280 Towne Square Drive in Plano, TX on Thursday, October 18, 2018.
*Early Bird registrants receive emailed pdf copies of Wrightslaw Special Education Law, 2nd Ed. and Wrightslaw: Special Education Legal Developments and Cases 2016 which retail for $29.95.
Vendor opportunities available.
For all conference details to include online registration, please click here.
See you in Texas!