Check your knowledge about Physical Education for Students with Disabilities!
Do you know the Top 10 Most Common Misconceptions?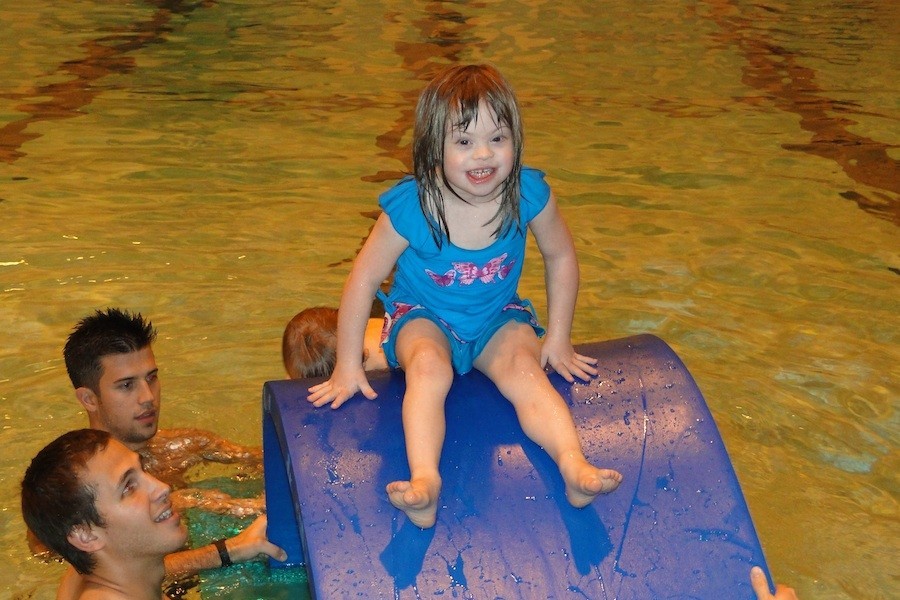 Read the presentation, then take the quiz.
Healthy, Physically Fit and Ready for Action: Addressing the Physical Education and Activity Needs of Individuals with Disabilities.
Professional Development Program for the National Association of State Directors of Special Education focusing on physical education for students with disabilities, presented by Bob Arnhold, Garth Tymeson, Linda Webbert, Bill East.
Now, take the quiz here: Healthy, Physically Fit, and Ready for Action