Quiz: Healthy, Physically Fit, and Ready for Action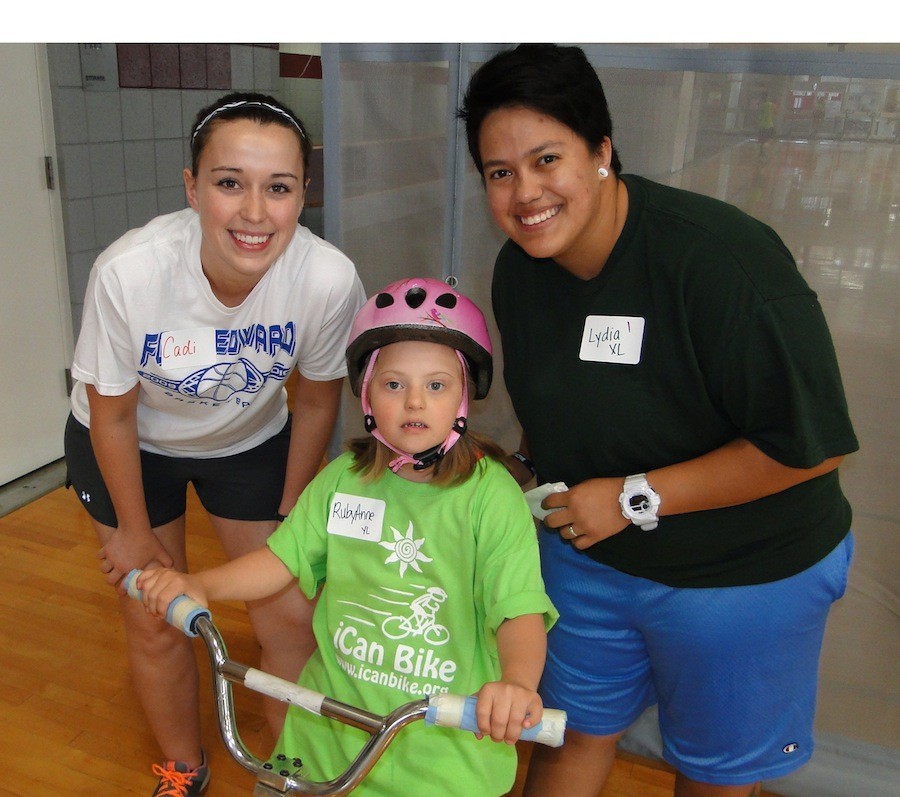 Addressing the Physical Education and Physical Activity Needs of Individuals with Disabilities
This presentation clearly defines all aspects of adapted physical education: definition, legislative issues, assessment, service delivery, quality of instruction, and more. One of the best resources on this topic.
View the powerpoint presentation here.
Llearn about the appropriate programming and service delivery of physical education to students with disabilities. It will appeal to all physical education professionals, in both adapted and general physical education.
From the National Consortium for Physical Education and Recreation for Individuals with Disabilities National Association of State Directors for Special Education (NCPERID) with the (NASDSE), presenters are:
Linda Webbert, CAPE, Adapted Physical Education Consultant, Baltimore City Schools; Robert Arnhold, Ph.D., Coordinator, Adapted Physical Activity Program, Slippery Rock University, P;Garth Tymeson, Ph.D., Center on Disability Health and Adapted Physical Activity, Department of Exercise and Sport Science, Physical Activity Mentoring Program for Persons with Disabilities, University of Wisconsin-LaCross;.Bill East, Ed.D., Deputy Director, National Association of State Directors of Special Education.
View the slide presentation. You will be able to answer the following.
Top 10 List of Most Common Misconceptions about Physical Education for Students with Disabilities
10. Instructional assistants/paraprofessionals are not part of the physical education program.
TRUE / FALSE
9. Adapted physical education teachers live in the gymnasium and are not involved in the IEP Process.
TRUE / FALSE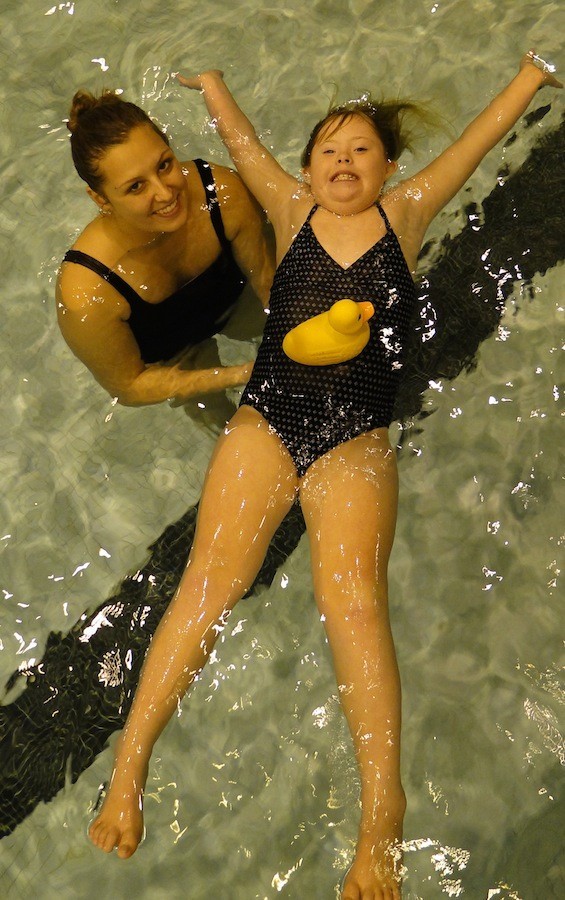 8. Students with disabilities can be exempt or excused from physical education for medical reasons.
TRUE / FALSE
7. Physical education cannot be the only special education service on the IEP.
TRUE / FALSE
6. Physical education and physical therapy (or other related services) are interchangeable and can be substituted for the physical education requirement.
TRUE / FALSE
5. A student with a disability is either included full-time in the general physical education curriculum or has a separate adapted physical education program.
TRUE / FALSE
4. All physical education teachers have the professional knowledge, skills, and dispositions, to meet the needs of all children with disabilities.
TRUE / FALSE
3. Adapted physical education placement is only for students with physical disabilities.
TRUE / FALSE
2. Students with disabilities are automatically eligible for adapted physical education services.
TRUE / FALSE
1. Physical education is part of special education for all students with disabilities.
TRUE / FALSE
View the slide presentation to learn the answers.
Go back to the PE for Students with Disabilities page