My child attends school 'out of district' because our district had no program for a multiple needs-high needs student. He has one year left of school (age 20).
Now the home school district wants to save money by making a new classroom for this program. My son will need to move and adjust to another change. No one feels it is in his best interests to be moved.
Decisions about placement are to be made after the child's IEP is developed. Parents are members of any team that develops the IEP and decides on placement.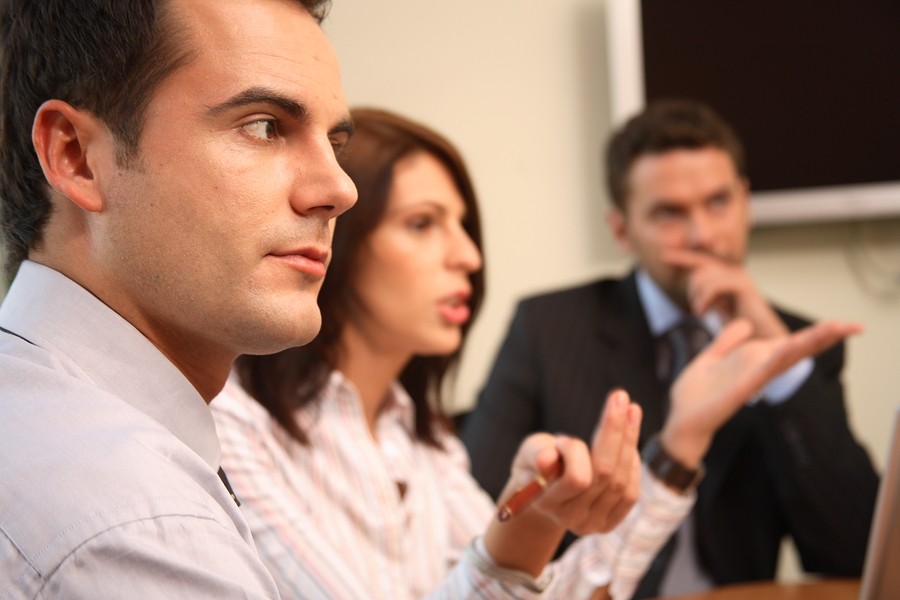 IDEA Section 1414(e) requires that the school "…ensure that the parents of each child with a disability are members of any group that makes decision on the educational placement of their child."
If the school places a child in a private placement because they could not meet his/her unique and complex needs…
And then the school decides to return the child to the public school without holding an IEP meeting where this decision is made…
The school has predetermined the child's placement.
Courts have held that schools may not predetermine placement. The placement decision must be made by the team.
If the parents, staff at the private placement, etc. disagree with a proposed placement, the school is required to provide them with written notice. Written notice (PWN) includes several requirements. See IDEA Section 1415(b)(3).
If a parent decides to fight this, and because the law is interpreted differently around the country, I would advise the parent to consult with an attorney who has expertise in special education law and litigation.
I doubt you actually need to retain an attorney. In this case, a parent does need advice about how to proceed so their child can remain in the current educational placement.
If there is litigation, the current placement becomes the "stay put" placement – the child must remain in that placement until litigation ends.