We received an email from a para who feels like she is at her wit's end, with nowhere to go. She asked if we could help by posing her dilemma to our readers. With her permission, we posted the email below.
Do you have suggestions, advice, or solutions to share?
Para (or parent) – have you had the same feelings? Worried about your students? Concerns met with indifference? Afraid of retaliation?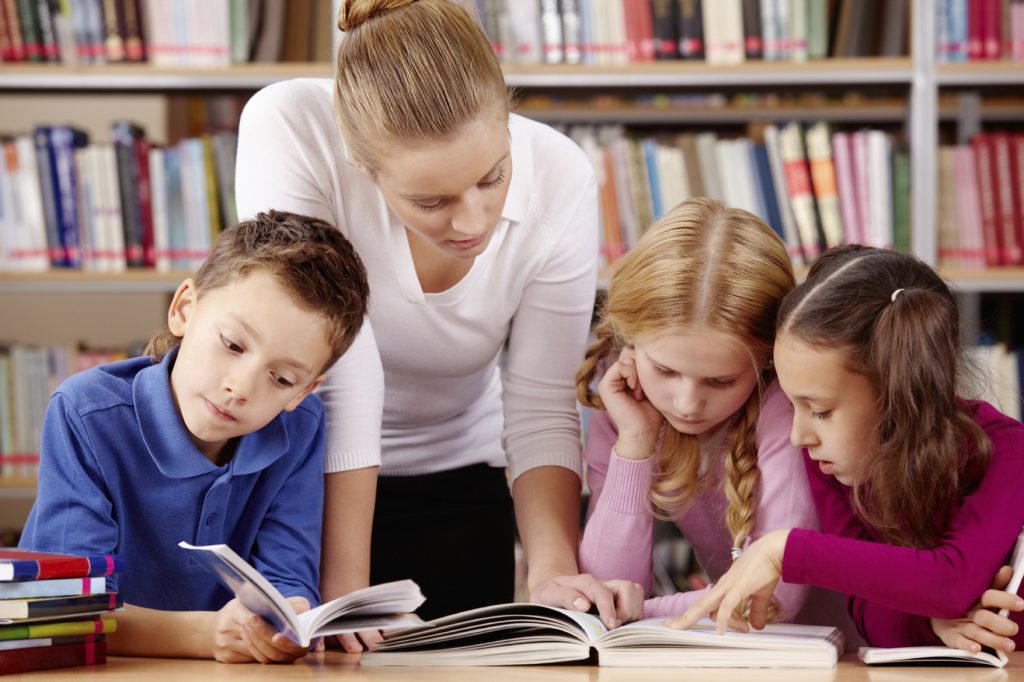 I am a paraprofessional in a public school, supporting students on IEPs and 504s. I don't have children, but I subscribe to your newsletter.
Along with my fellow paras, I'm often in turmoil about my students' success…
Concerns about Mainstreaming
Quite often, teachers do not modify classwork and homework
Teachers assign readings far and above what my students can comprehend (let alone pronounce)
The only accommodation teachers follow is — move to a separate setting
What happens when we move to a separate setting?
I read to them, explain every other word, and basically, hold their Social Studies, Science, STEM, or ELA class.
Then, I can painstakingly help them, amidst their confusion and growing frustration, produce something of their own pertaining to the subject matter.
If you're an 8th grader who's just now understanding where North America resides on a globe, why would you be writing a five-paragraph essay about the socio-economic factors giving independence to the New England, Middle, and Southern European colonies?
Schools Do Not Follow IEPs
The school ends up whisking students along and giving them passing grades to make up for the fact they aren't following the child's IEP, and — to help keep parents at bay.
Students learn nothing. Teachers hope they'll absorb some knowledge of the content area by simply attending the class.
Let me tell you: if I don't yet know how to divide whole numbers, all the time in the world the class exposes me to Greek Astrophysics 101 isn't going to do me any good comprehending Greek Astrophysics.
Special Needs Supervisor Says…
I've gone to my Special Needs supervisor about these classes. She's far from a monster. But, her replies?
"Ummm … I don't know"
"I don't go to Social Studies/STEM/ELA/Science"
"Have you tried asking the teacher?"
The Teachers
Sometimes, I do ask the teachers. They are wonderful and drastically overworked individuals, whom I've grown to sympathize with more and more each year.
But, my kids pay the biggest price for their exhaustion!
Our teachers are wonderful educators, but, believe me, it's made very clear by our administration that paras are just paras, and therefore, replaceable. When I can buck up the courage to ask our educators – sometimes I'm met with indifference.
Sometimes, I might get a hearty and sincere, "Thank you. I didn't see that on his Accommodations Page." Unfortunately, this is often followed by a "Feel free to make those modifications … whatever you think!"
But, mostly, it's – "They'll be fine." "Whatever they get from it, that's great!" "If they just follow along, I'll accept whatever they write for an answer."
Students on IEPs and 504s have the right to be held to expectations!
Students on IEPs and 504s have the right to be held accountable!
Students on IEPs and 504s have the right to receive and meet rigor!
Passing them along does no one any good.
I have nowhere to go. I feel very worried about retaliation of any kind – too many co-workers have paid the price – despite belonging to a union. I strongly feel my help belongs in public education; I want to find my career fulfillment in employment that benefits others, too.
~~~~~~~~~~~~~~~~~~~~~~~~~
Join the discussion in the comments below.