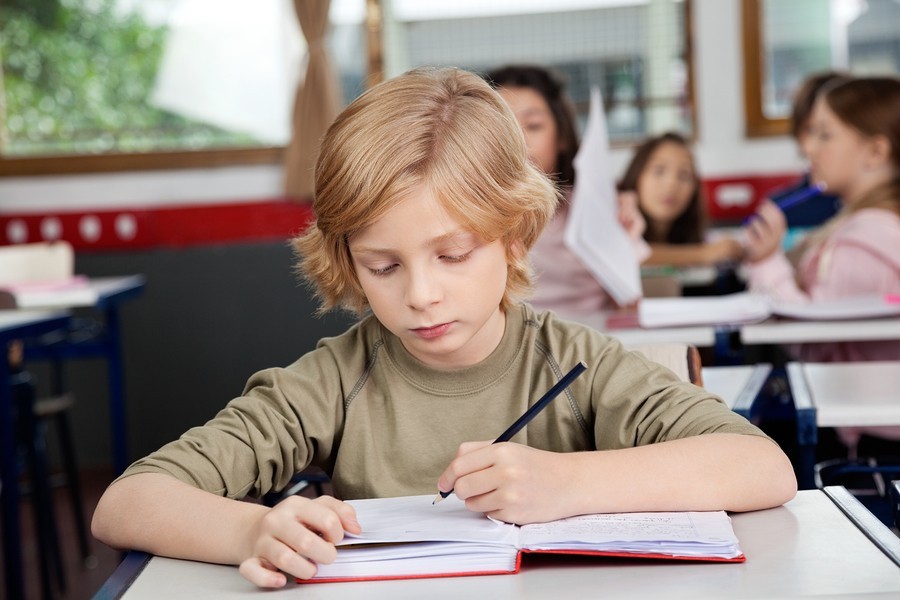 I have an 8 year-old on the spectrum with fairly severe sensory and anxiety issues. He needs support with executive functioning and coping with anxiety. He now has speech, OT, special education and psych services.

I was told that by age 9, if he was still operating on grade level, he could no longer have an IEP. I am terrified that his IEP will be downgraded to a 504 next year. Is this true?
Lisa ' check your Law Book.
You will not find anything in IDEA that says IEPs end at age 9.
Have you made a written request to see the copy of the rule/regulation/policy that the school is using to terminate IEPs at age 9?
The question that needs to be answered is:
Does your child have a disability that adversely affects his educational performance?
If the answer to the question is "yes," then your child is eligible under IDEA. [even at age 9]
Check IDEA 2004 – Determination of Eligibility (20 U.S.C. 1414).
Read the Federal Regulations regarding:
determining eligibility
requirements for FAPE
requirements for evaluations
reevaluations, and
what must be done before a school can terminate eligibility
IDEA states that a child does not have to fail or be retained to be considered for special education and related services. On the other hand, performing on grade level does not make a child ineligible for an IEP.
Will your child's disability (when he turns 9) affect his educational performance?
Will he still (when he turns 9) need special education and related services?
Read these articles.
Is a Child with Passing Grades Eligible for Special Ed Under IDEA?
Good Grades: Does My Child Still Need Specialized Instruction?
Functional Performance & Functional Goals in IEPs
Read more about Eligibility