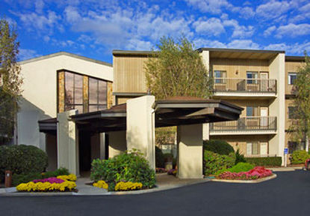 There is still time to register for this Wrightslaw Training in Long Island!
Thanks go out to sponsors, the Elija Foundation and Thivierge & Rothberg, PC for bringing Wrightslaw back for a fifth year!
Join Pete Wright, Esq., in Long Island, NY for a Wrightslaw Special Education Law and Advocacy Training on Friday, March 21, 2014. The training will take place at the Marriott Residence Inn, 9 Gerhard Road in Plainview, NY.
Download the registration form.
Find out about credits, scholarships, registrations fees and more.
See you in Long Island!