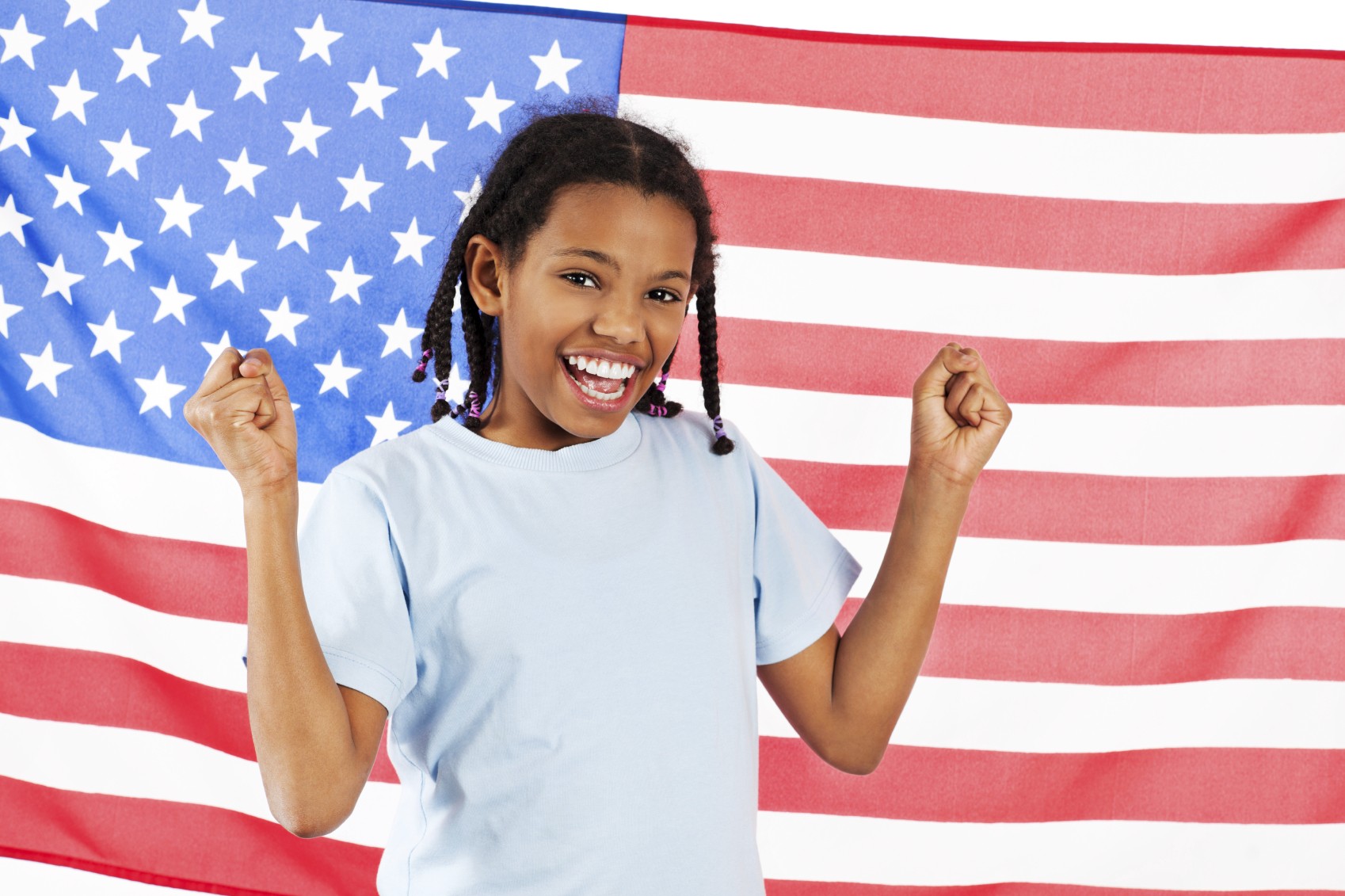 On June 25, DoD issued their new Special Education Regulations which affect children with disabilities who are educated in their DoD schools.
Many schools on military bases are operated by the local school district in that region and the schools are not operated by the DoD.
These new regs do not apply in those instances.
Instead IDEA 2004 and our current US Dept of Ed regs apply in the same manner as any child with a disability attending a public school.
Most of the schools operated by DoD on their bases in continental USA are located in the southeast states, such as NC, GA, etc.
Those children with disabilities and their parents had fewer rights than if the on-base school was operated by the local school district.
The US Dept of Ed's special education regulations (34 CFR Part 300) do not apply to the Department of Defense.
For example.
1. There was no right to a "Comparable IEP" if the child with an IEP transferred from a civilian school to a DoD school.
2. There was no right to file an "Administrative Complaint" and the military parent's sole recourse was to request a DP Hearing.
In a number of instances those on-base DoD schools operated independent of the base command who often felt quite frustrated on behalf of their families.
The new regulations have helped to level the playing field for the military child with special needs being educated in a DoD school.
On our website's Military & DoD Special Education page you'll find
a discussion about the new regs
a direct link to the regs
how best to analyze and understand them
For more, please go to: