My son Sam has autism. He just turned three. For the past 10 months, he received ABA therapy and made good progress. 

We recently moved to a new town.
Our new school district was not familiar with ABA therapy and was skeptical about our ABA program. 

I had to persuade them to continue Sam's ABA therapy program.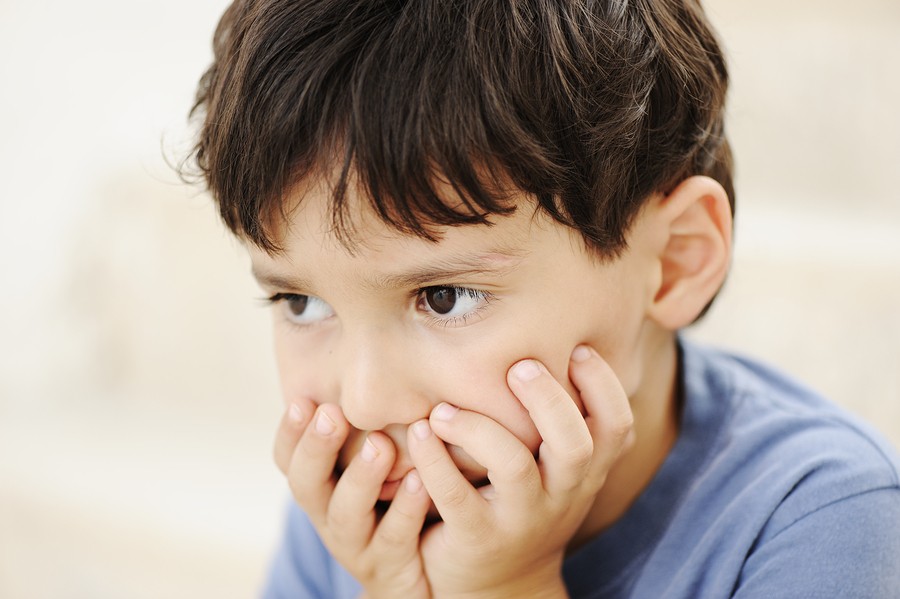 Objective Test Results
During the IEP process, the district did several evaluations on Sam to get baseline data. Many of these evaluations were the same scales that were used more than a year ago when he went through intake for early intervention (0 to 3 years) program.
When the district compared Sam's scores on evaluations done over a year ago to his scores on their current evaluations, they saw he made tremendous gains with ABA therapy.
My little guy's scores KNOCKED THEIR SOCKS OFF!!!
Subjective Therapy Notes


I also gave the district copies of all therapist's notes (OT and SLP), including notes from before we began the ABA program. These early notes looked pretty good: "Sam had a good day." "Sam had better eye-contact."
But when you looked at his objective test scores during this period, you saw that these subjective notes were a joke. The objective test scores showed that his IFSP goals were not being met. In fact, most goals were being achieved less than 25% of the time.
When the district reviewed objective data from early and current evaluations, it was clear that Sam made no progress in the traditional early intervention program and tremendous gains after we began ABA therapy.
Cold Hard Numbers & a Successful IEP Meeting
I thought I would have to do a lot of persuasive arguing on behalf of ABA at the IEP meeting.
I DIDN'T HAVE TO SAY A WORD!
The IEP team had reviewed the objective data before the meeting. They gave us everything we needed for Sam – 30 hours of home-based ABA therapy and a preschool class one morning a week.
The team even asked how much speech therapy we wanted for him! I was stunned. 

Then I realized a certain truth . . . you cannot argue against cold hard numbers.
We had enough hard data to convince them that the traditional educational program for young children with autism did not work (at least for Sam) and that ABA was necessary for Sam to receive FAPE.
My Advice to Parents


Get your child evaluated independently by an expert in the private sector as soon as possible.
Get a comprehensive evaluation of your child by an individual who has expertise in your child's disability and educational needs. Your evaluator should be independent of the school district – not a district employee. Your evaluator should be willing to attend an IEP meeting and explain the reasons for making specific recommendations and what will happen to the child if the school ignores these recommendations. (Remember – parents and evaluators can never use the words "best" or "maximize the child's potential")
If you have a young child with autism, the evaluator should use developmental scales such as the DENVER 2, Vineland, CARS, DIAL-3, etc. These evaluations will give you objective data that shows the school where your child was at the beginning (when you began the program) and where the child is functioning now.
The ABLLS is important, but the other scales are important too, especially if they are used by your school district as evaluation tools.
Be sure the school has all available information on your child.
If you make sure that the school has all important information about your child, you make it more likely that they will make good decisions on your child's behalf. (Our district did not have any of Sam's therapy notes from one agency.)


Build a healthy working relationship with the school.
Keep an open mind. Listen to suggestions from school personnel. Be an active member of the team. Be considerate of school personnel and their profession.
But do not back down from what your child needs. While there is room for compromise, key elements of your child's educational program are not negotiable.
Everything I know about the IEP process I learned on your site or from your books.
Our success in our IEP meeting was possible because I came prepared. And I came prepared because I read your "game plans" and your books.
Jana (Sam's Mom)
Read more Success Stories