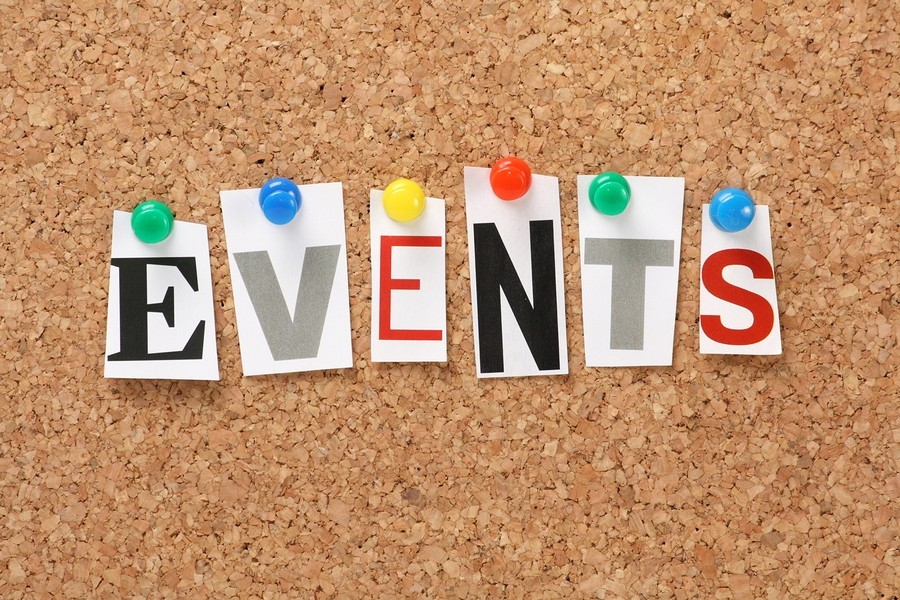 Check our schedule page to see!
Have you asked yourself "When is Wrightslaw Coming to My City? Answer is…When you request and schedule one, click here for more info. On another note, at any one point in time three or four individuals and organizations are in contact with us about scheduling new dates, so check the schedule page frequently if interested in attending one in your area.
Wrightslaw special education law and advocacy programs are designed to meet the needs of parents, advocates, educators, attorneys, and health care providers who represent children with disabilities.
Our one-day Wrightslaw Special Education Law and Advocacy Program is available as a Immediate Download so that if you are unable to attend a conference, you can learn about the law and acquire advocacy skills, at home, on your computer! – For more information, click here.
Remember to check the schedule page periodically for updates on new locations!