I have just a short time to post today – I have a flight to MO this afternoon for the conference being held in the Jefferson City area on Thursday.
I did want to respond to a question from a public school speech language therapist who attended one of our conferences earlier this year.
This SLP finds herself in the position of being torn between the fear of retaliation from her employer and the desire to advocate for her student's rights.
The school still uses the discrepancy model and the intervention team has refused to evaluate a five year old.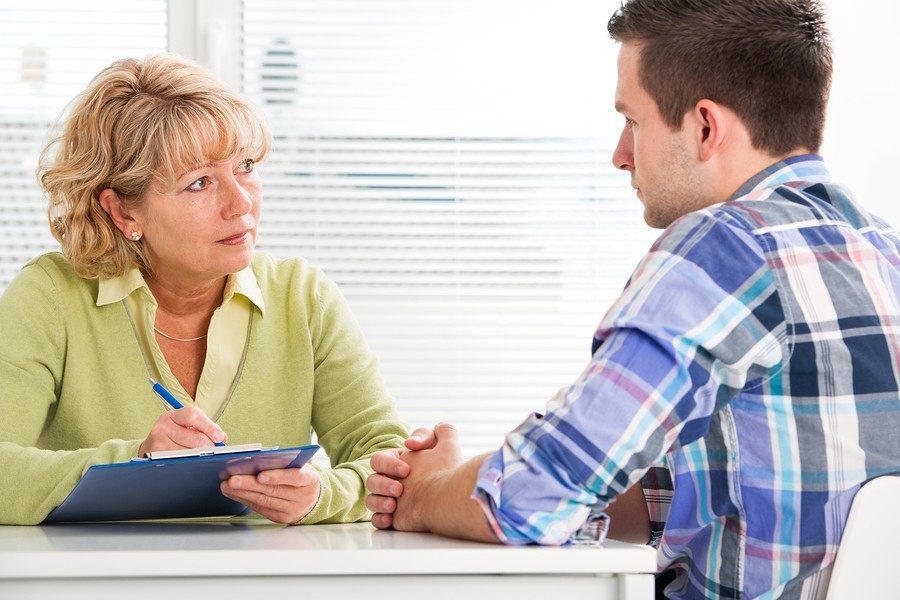 While hoping to keep her job, this school therapist took a "leap of faith" as she called it. She advised the mother to get an independent evaluation.
The mom requested a meeting to discuss the results of the evaluation – and the school psychologist asked for the parent to provide a copy of the report, before they will even agree to the meeting.
Should the parent provide the evaluation report to the school?
My answer is yes.
I recommend that when parents obtain private evaluations, they share them with the school district prior to a meeting.
If the school administration wants to fight and does not have the report in advance, then fight time will simply be delayed, to the detriment of the child.
If the school administration wants to provide services, then there will not be a delay.
At the same time, if a Judge was to review the history later, the Judge would wonder why a parent would withhold this report in advance of a meeting.
I tell parents to get a copy of new school evaluations in advance of meeting. The same standard should apply here. The parent should provide a copy of the independent evaluation to the team in advance.
Thanks to this therapist for being there and looking out for the parent and child's rights.
Pete
Follow-up: School Evaluations: Should schools provide parents with a copy before an IEP meeting?