"I am a teacher in — and I know that IEPs are not being followed…What do I do? I have already talked to people in the school system. I want information that explains why it's so important for teachers to take this seriously, including the legal ramifications.

I want our new teachers to understand their accountability with regard to this aspect of teaching."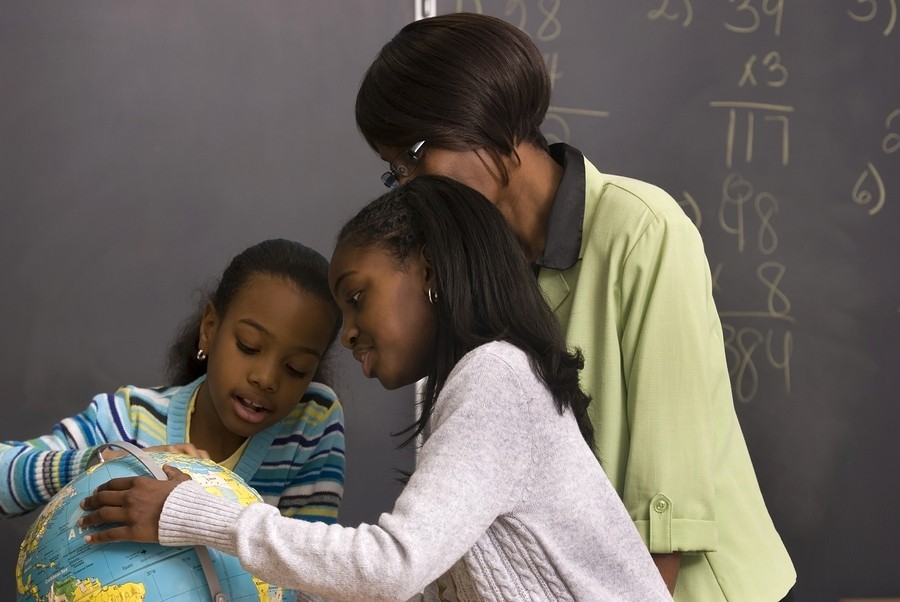 What should you do?  I think it depends on –
whether the administration is aware that IEPs are not being followed, and
if they do know, why they haven't put a stop to it?
In 1992, there was a case in West Virginia styled Doe v. Withers. A high school history teacher refused to provide the modifications promised to a student. Several people advised the history teacher about the need to provide these modifications but he refused.
The boy failed the exam. Later, the family filed a civil lawsuit against several people who worked at the school – teachers, special ed director, etc – and who knew the teacher refused to provide the modifications.
The parents brought suit against several individuals who worked for the school district. The judge did not allow the case to go forward against anyone except the history teacher.
Why? Because all the other staff members had written about their concerns.
There was a jury trial. The jury awarded the student and/or his family about $15,000 – and that history teacher had to pay these damages out of his own pocket.
Doe v. Withers was the first damages case against a teacher for refusing to follow the IEP. There have been several other such cases since.
School Culture in Your District
What is the culture in your school district?
Are children with disabilities and their families viewed in a positive or negative light?
If the administrators have a negative view of special ed and kids with disabilities, it is unlikely that anything will change until they move on, or until a parent requests a due process hearing and these things are exposed to the public. But that may not happen, or the outcome of the hearing may not be favorable to the parent and child.
In general, we recommend that teachers put their concerns in writing.
This has to be done very carefully so you are not viewed as a troublemaker. Otherwise, you may find yourself in hot water.
When you put your concerns in writing, you write a letter that assumes that the administration is not aware of these problems and cannot correct them unless they know.
You have heard about the Doe v. Withers case, and W.B. v. Matula. You are are concerned about your liability because you know IEPs are not being followed. You know the administration would want to know so they can handle it.
First Special Education Damages Case
Here is some more information that should be helpful.
https://www.wrightslaw.com/law/caselaw/case_Doe_Withers_Juryorder.html
https://www.wrightslaw.com/advoc/ltrs/Why_doe_withers.html
The case was noteworthy because it was the first special education damages case and the first case in which damages were assessed against a teacher who refused to comply with an IEP.
You can find other damages cases since that time on this page:
https://www.wrightslaw.com/info/damag.index.htm
Thanks for caring about the kids.
-Pam
Re-edited from a post originally published 4/09/2008
You may also like….
When Teachers Won't Provide Accommodations in the IEP
How Can I Know if my Child's Teacher is Highly Qualified?
IEP Compliance: What Do I Do?
It Isn't OK Just to Teach the Easy Kids
Damages: Articles and Case law