My 9th grade daughter has an IEP for NOS/PDD. She has extremely high standardized test scores. But her teachers say she has inconsistent work habits and is disruptive in class.  They treat her as a disciplinary "issue".

I don't think her teachers are taking the time or making the effort to deal with the problems caused by her disability. How can I get her the help she needs?

I am getting ready to yank her out and put her in private school!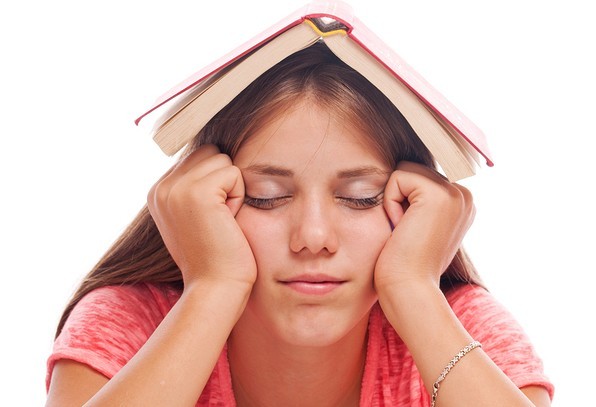 I cannot tell from your e-mail what help your daughter needs, or what is already being provided in her IEP.
However, if her needs were being met, it is unlikely that she would be failing, disruptive, or having significant disciplinary issues.
If you can afford to enroll her in an appropriate private school, then by all means do that.
Unless your daughter has had a very recent private sector neuropsychological evaluation, you probably do not know specifically what she needs. 
Without knowing what she needs, it is more than likely you will not be successful in finding an appropriate school.
Disruptive high school students can become disruptive adults. The legal system is not supportive or kind to disruptive adults.
Get a Private Sector Evaluation
If you do not have current testing to guide you, get a private sector neuropsychological evaluation as soon as possible.
Then, follow the recommendations.
If you can afford the several hundred thousand dollars that a private special education high school will likely cost you, take that route.
Or, work with an experienced advocate in your area.
If the advocate reviews the file and tells you that the case is past advocacy and requires an attorney, do not hesitate to follow that advice.
There may not be a lot of time left to get help before the disruptive behavior becomes a more immediate issue than the academic issue.
Use the Wrightslaw Yellow Pages for Kids to find an advocate or attorney in your area.
More Resources
Behavior Problems and Discipline
Autism, Autism Spectrum Disorder (ASD), Pervasive Developmental Disorder (PDD), Asperger Syndrome (AS)