Gina-Marie writes –
Help! My son with LD and an IEP is graduating from high school and I understand he will lose his IEP. Will he have a 504 now and who will do it? What colleges are best for kids with learning disabilities?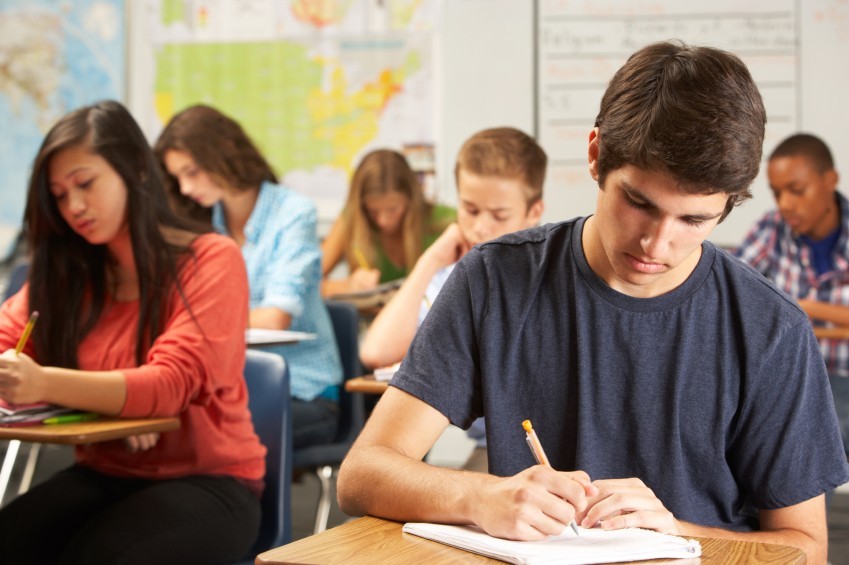 Gina-Marie: Thanks for writing. I'm posting your comment because at this time of year, I know many parents have the same questions about the transition to college. The good news is that there are many resources that will guide you through this process and help answer your questions.
You are right, when your son graduates from high school with a regular diploma or reaches the age of 22, his entitlement to rights under IDEA ends. Your son's IDEA rights do not follow him into college and neither will his IEP.
Post-secondary schools have no obligation to create a document like the IEP and there is no protection under IDEA. But post-secondary schools are subject to Section 504 and Title II of the Americans with Disabilities Act. You need to make sure you both know what to expect.
Don't fail to read this 'Letter to Parents' from the U.S. Department of Education, Office for Civil Rights (OCR) about transition from high school to post-secondary education:
https://www2.ed.gov/about/offices/list/ocr/letters/parent-20070316.pdf
and answers to your questions about your son's rights and responsibilities:
https://www2.ed.gov/about/offices/list/ocr/transition.html
Any college or university receiving federal funding is now required to have a disability services office where students with special needs can register to receive reasonable and appropriate accommodations for their disability. If your son decides to ask for accommodations, he should contact the disabilities services office at the college he will attend.
Comprehensive Resources and Guidance
Your best bet is to go to the College and Continuing Education Page at https://www.wrightslaw.com/info/college.index.htm. This page has comprehensive information, great guides for choosing a college for a child with a disability, as well as financial aid information.
Transition resources from NCLD –
Transition to Life After High School.
Podcast: A Parent's Perspective—Setting Goals and Planning for the Transition to College
This podcast discusses the basics every high school student and family should know about how to plan for a successful transition from high school to college for students with learning disabilities.
https://www.ncld.org/archives/blog/a-parents-perspective-setting-goals-and-planning-for-the-transition-to-college
You may want to listen first, make notes. Then listen again with your son, call attention to key information, and be prepared to answer any questions he has.
Look here for a 'Quick Guide to Accommodations on the SAT for Students with Disabilities' https://www.wrightslaw.com/info/college.SAT.accomm.htm
Student Self-Advocacy
When the IEP ends after high school, so do the rights of parents under Section 504 and IDEA. You will need to help your son learn to advocate for himself. You will find self advocacy information here: https://www.wrightslaw.com/info/self.advocacy.htm
I know, I know – a lot to read. But you'll be glad you did.
Good luck, and congratulations to your son, the graduate!
Re-edited from a post originally published 05/20/2008
You may also like….
College Accommodations: What are my Child's Rights?
How Can I Get my Son's IEP Updated for College?
Benefits of Transitioning from an IEP to a 504 Plan