Self-Advocacy
Articles & Resources l Organizations & Websites l Listservs

What is Self-Advocacy?
Self-Advocacy is learning how to speak up for yourself, making your own decisions about your own life, learning how to get information so that you can understand things that are of interest to you, finding out who will support you in your journey, knowing your rights and responsibilities, problem solving, listening and learning, reaching out to others when you need help and friendship, and learning about self-determination.
Why is Self-Advocacy Important?

So that you have the knowledge needed to succeed and are given the chance to participate in decisions that are being made about your life.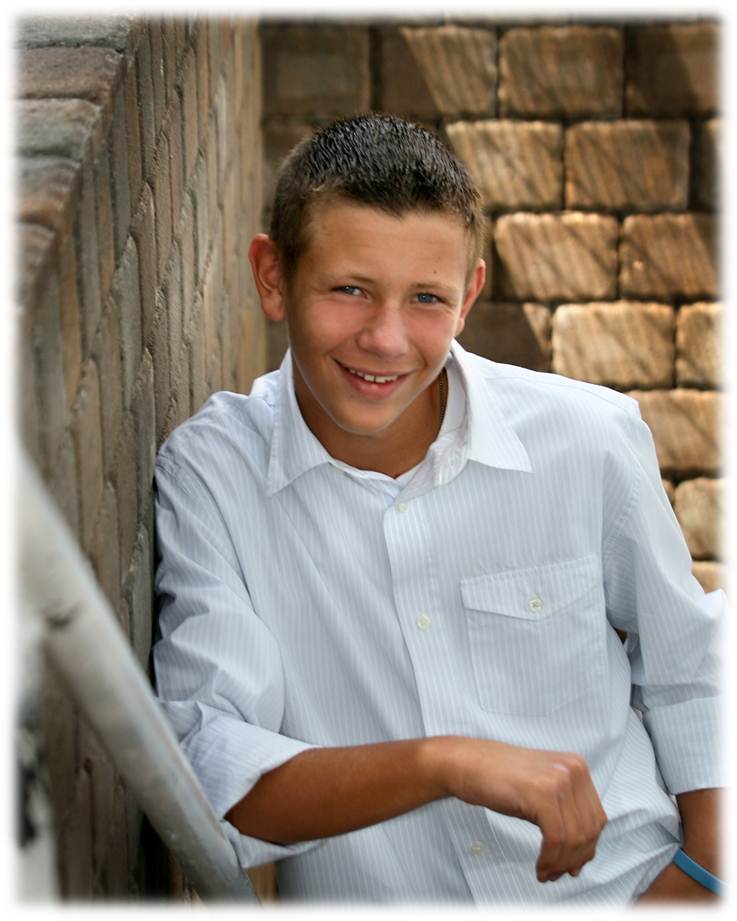 Anthony True Trains Other Students with Dyslexia to Self-Advocate. Anthony, a dedicated Youth Ambassador for dyslexia awareness, travels around CO to give presentations that include research based evidence about learning disabilities.

Who is Anthony? - View his Presentation.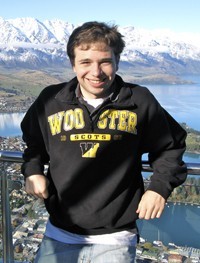 Josh Won! Compensatory Education and an IEP. Josh was a seventeen year old with Tourette Syndrome, OCD, and LD - and an amazing self advocate. The school district refused to provide an IEP or a 504 plan. Josh and his family filed a due process complaint against the school. They prevailed! See where Josh is now!
Self-Advocacy: Know Yourself, Know What You Need, Know How to Get It by Nancy Suzanne James Johnson. "Self-advocacy is the ability to understand and communicate one's needs to other individuals. Learning to become an effective self-advocate is all about educating the people around you. There are three steps to becoming an effective self-advocate.
Self-Advocacy: Strategies for All Ages. Students who know how to self-advocate have an important skill that supports lifelong success. Tips to help your child acquire the skills that will help them understand their needs and communicate those needs to others.
Chart Your Own Future. What will you be doing after high school? Where will you be working, going to school, or living? What kind of life do you want? Find out "How Your Individualized Education Program (IEP) Can Help" from the Pacer Center.
How Can My Child Be Involved in the IEP Process? Children need as much practice in self advocacy as possible before they turn 18, when parental rights transfer to the special education student. Self advocacy skills prepare students for the world and their future beyond high school.
Navigating College Handbook. From the Autistic Self-Advocacy Network -An introduction to the college experience from those who've been there. The writers and contributors are Autistic adults, and who give you the advice that we wish someone could have given us when we headed off to college. We wish we could sit down and have a chat with each of you, to share our experiences and answer your questions. Free download.
Self-Advocacy Guides. The Arizona Center for Disability Law offers several self-advocacy guides covering different disability-related legal issues free of charge. The guides cover topics such as employment, discrimination, assistive technology, special education, and more.
Fostering Self-Determination Among Children and Youth with Disabilities. Ideas from parents for parents.
Activate Your Student IEP Team Member Using Technology. The skills of self-determination and self-advocacy are essential for success in adult life. We want students with disabilities to participate and be significantly involved in the development and implementation of their IEPs, including involvement in IEP and transition planning meetings.
Embracing Self-Sufficiency - University disability services encourage students to be their own best advocates. San Antonio Business Journal (November 12, 2007). Pdf format
Advocating Change Together (ACT) is a grassroots disability rights organization run by and for people with developmental and other disabilities. ACT's mission is to help people across disabilities to see themselves as part of a larger disability rights movement and make connections to other civil and human rights struggles.
Youthhood. Childhood meets adulthood at Youthhood.org. Here you can start thinking about what you want to do with the rest of your life. This Web site was built to help you plan for the future.
The Arc of the U.S. is the world's largest grassroots organization of and for people with intellectual and developmental disabilities.
Position Statement on Self-Advocacy from the Arc of the U.S. People with intellectual and/or developmental disabilities must be able to act as self-advocates, to exercise their rights by speaking and standing up for themselves. This means people must have a voice in decision-making in all areas of their daily life and in public policy decisions affecting them.
Inclusion, Advocacy & Self-Determination Websites