In This Issue ...
Circulation: 88,937
ISSN: 1538-320
April 17, 2012
More students with disabilities are continuing their education at two- and four-year colleges, and attending vocational and career schools.
Where do you begin? Which school will support your success? Is financial aid available?
In this issue of the Special Ed Advocate, you will find information to help you plan ahead, choose (& finance) a post-secondary school, and advice about challenges students with disabilities will encounter as they make the transition from high school.
Please don't hesitate to forward this issue to friends, family members, or colleagues.
Find Wrightslaw on Facebook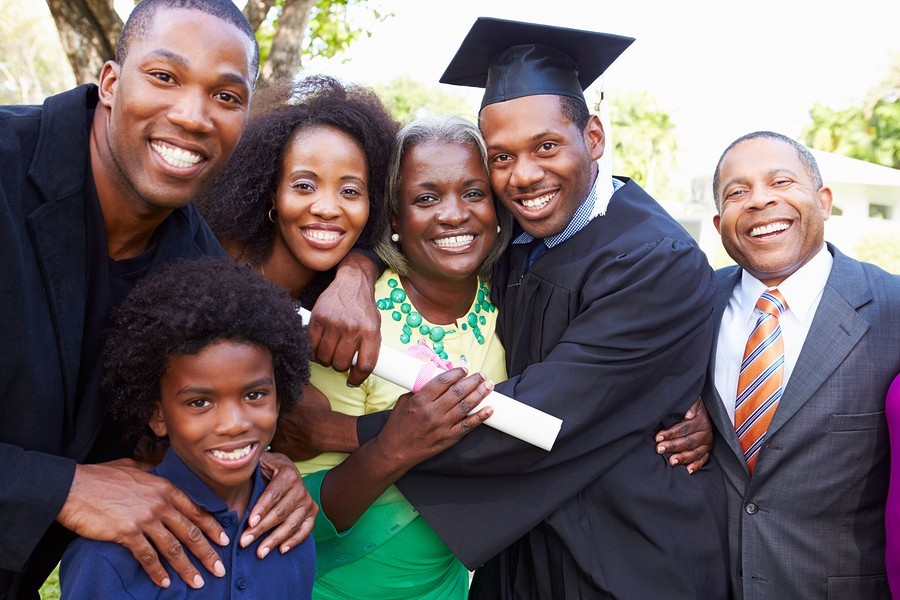 When your child graduates from high school with a regular diploma or "ages out" of special education, IDEA requires the school to provide a "summary of academic achievement and functional performance."
What's the Intent of a Summary of Performance (SOP)? The Summary should contain updated information on your child's abilities and aspirations and include recommendations about ways to help meet post-secondary goals.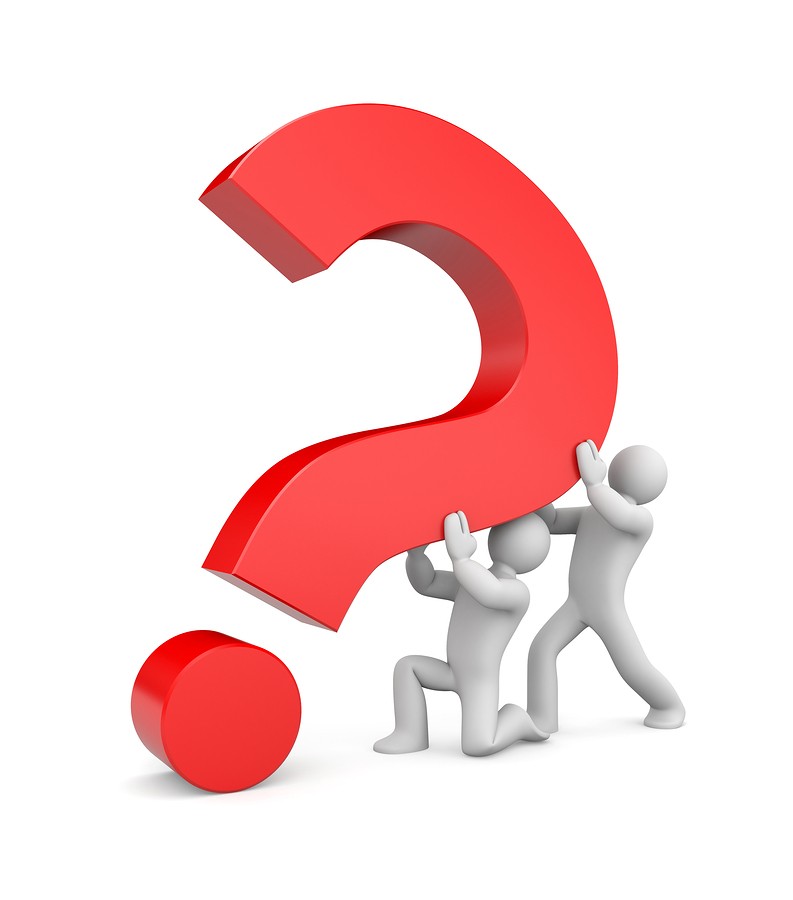 Tips & Strategies for Paying for College
At Loans, Scholarships and Financial Aid for College, you'll find a comprehensive resource page about funding strategies for college. Get information about scholarships and financial aid for students with disabilities.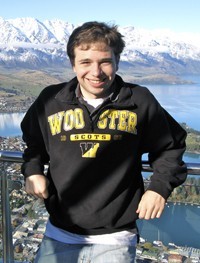 Self Advocacy: Success Stories
Learning to become an effective self-advocate is all about educating the people around you. The three steps: Know Yourself, Know What You Need, Know How to Get It.
Josh Won! Compensatory Education and an IEP. Meet Josh - an amazing self-advocate. When refused an IEP or a 504 plan, Josh (who represented himself) and his family filed a due process complaint against the school. They prevailed! Be sure to read the impressive Opening & Closing statements Josh wrote.