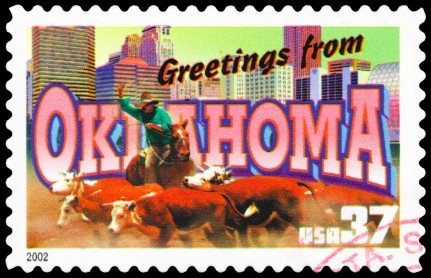 The 13th Annual Wrightslaw Special Education Law and Advocacy Training in Edmond, OK takes place on December 3, 2015. This FREE training is sponsored by The Oklahoma Disability Law Center, Inc. and Partners in Education Advocacy.  The sponsors welcome Pete Wright, Esq. to the University of Central Oklahoma for this special event.
Registration is FREE to parents, family members, and individuals who work with children with disabilities and are residents of Oklahoma. Out of state registrants are welcome, but will be charged for the cost of the books ($78).
Download the In-State Registration Form.
Download the Out-of-State Registration Form.
Fax your registration form to 405-525-7759. Registration includes four books, Wrightslaw: Special Education Law, 2nd Edition, Wrightslaw: From Emotions to Advocacy, 2nd Edition, Wrightslaw: All About IEPs and Wrightslaw: All About Tests and Assessments.
See you in Oklahoma!