Food Allergy 101

Get the facts from Food Allergy Research & Education (FARE) FARE on what food allergies are—and what they aren't—plus how to recognize the symptoms and seek testing from a healthcare professional.
https://www.foodallergy.org/life-with-food-allergies/food-allergy-101
Section 504 and Written Management Plans
FARE recommends that parents of children with food allergy create, in collaboration with their school, a written food allergy management plan. One type of plan is called a 504 Plan, which is available under a federal civil rights law, Section 504 of the Rehabilitation Act of 1973.
A 504 Plan outlines how a school will address the individual needs of your child. Learn how to develop one with your school team.
https://www.foodallergy.org/education-awareness/advocacy-resources/section-504-and-written-management-plans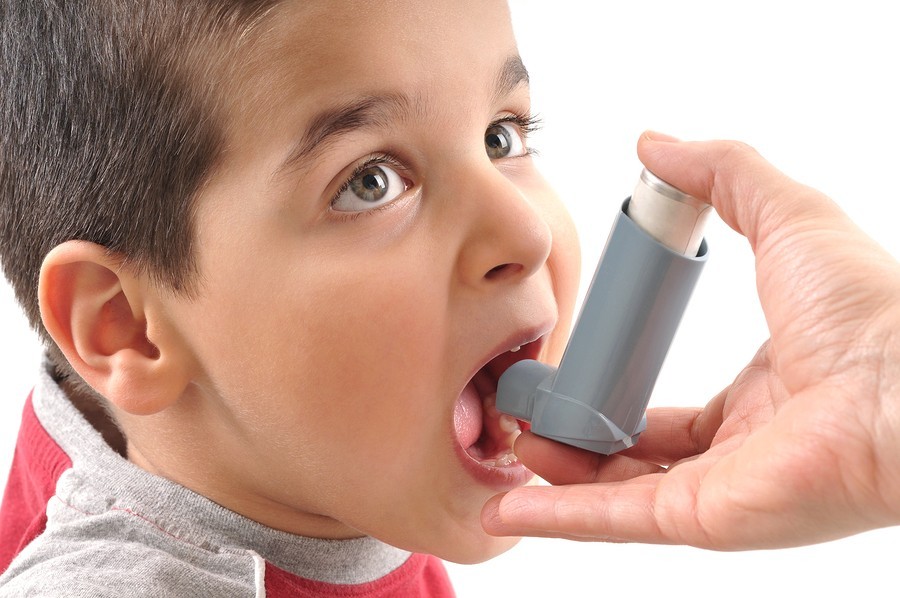 Allergies and Anaphylaxis
Your school should have an appropriate Food Allergy Management and Prevention Plan in place to promote the health and well-being of children with food allergies.
School plans should establish priorities for reducing the risk of exposure to food allergens and establish practices for responding to food allergies.
Episodic Conditions, such as Allergies, Asthma, Epilepsy, etc.
This page has links to information, articles, caselaw, legal reference files, resources, and free publications relating to allergy, anaphylaxis and more.
https://www.wrightslaw.com/info/allergy.index.htm
Sign-up for Allergy Alerts
FARE provides alerts as a service to the food allergy community.
FARE's Notices provide information about mislabeled or recalled food, and notifications of ingredient changes from responsible food companies.
Stay informed! If you would like to receive these alerts by email, please sign up here.
http://fare.foodallergy.org/site/PageServer?pagename=enewsletter_signup
Or, find alert notices on Twitter and Facebook.
You can read the latest notices here.
https://www.foodallergy.org/common-allergens/allergy-alerts
You may also like….
IDEA and Kids with Special Dietary Needs
Theater Program Agrees to New Policy Training, and Reasonable Modifications for Food Allergies
3rd Circuit Will Hear Food Allergy Discrimination Case