On August 8, 2019, Department of Labor (DOL) released an opinion letter on when parents can take Family and Medical Leave (FMLA) time off for IEP meetings.
https://www.dol.gov/whd/opinion/FMLA/2019/2019_08_08_2A_FMLA.pdf
This Guidance addresses what can be considered a "qualifying reason" for FMLA leave to attend school meetings, like IEP meetings.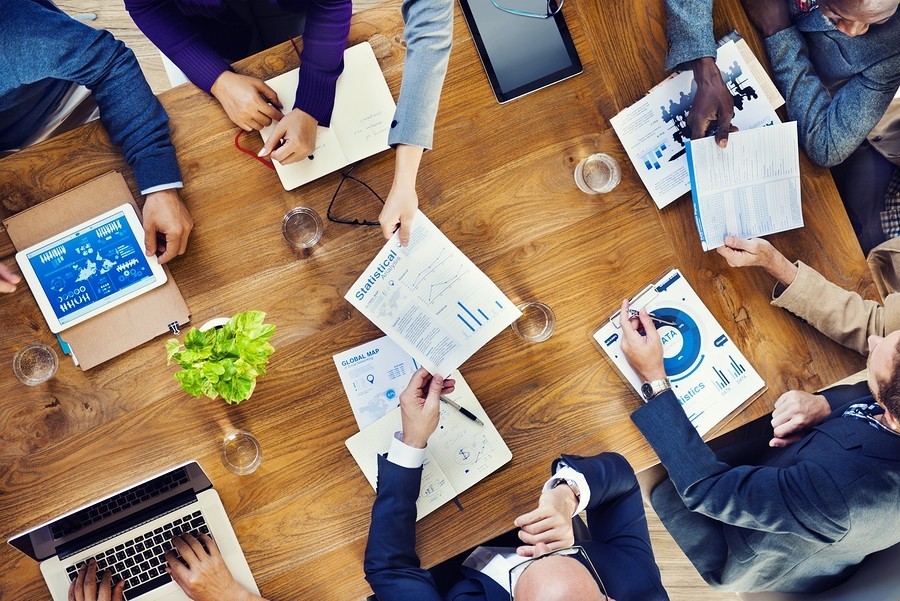 This may not fit your family or work situation, but it could be another tool in your advocacy tool kit. The guidance provides:
general legal principles of the FMLA
questions presented to the DOL
DOL response referencing care of children with special health care needs
relevant precedents
DOL's opinion
You'll find a link to the DOL Guidance and more information about FMLA on the Wrightslaw Parental Protections page.
FMLA Leave for IEP Meetings
One Employment Law article by Allen Smith, J.D., provides the background on the family's complaint and a discussion of DOL's opinion.
Parents May Take FMLA Leave for Special Education Meetings
https://www.shrm.org/ResourcesAndTools/legal-and-compliance/employment-law/Pages/FMLA-leave-for-special-education-meetings.aspx
Request to Use FMLA for IEP Meetings Was Denied
In the opinion letter, a woman received certification from her children's doctors supporting her need to take periodic leave to care for her two children. Her employer approved intermittent FMLA leave to take the children to medical appointments but denied her request to use FMLA time off to attend IEP meetings.
The DOL concluded that the mother's need to attend IEP meetings is a qualifying reason for taking intermittent FMLA leave. Her attendance at IEP meetings is essential to her ability to provide appropriate physical or psychological care to her children, the DOL noted.
Her attendance helps meeting participants:
• Make medical decisions concerning her children's medically prescribed speech, physical and occupational therapy.
• Discuss her children's well-being and progress with the therapy providers.
• Ensure her children's school environment is suitable to their medical, social and academic needs.
In this article, you will also find a link to DOL's form (Form WH-380-F) to document a serious health problem for a family member, i.e., child with a disability.
https://www.dol.gov/whd/forms/WH-380-F.pdf
State Laws
This opinion letter and DOL's interpretation does not "provide a broad right for all school appointments…"
Check your state laws to find out what leave employers are required to provide for parents.
More articles about DOL Guidance on FMLA
https://www.richmond.com/business/learning-center/labor-law-fmla-may-allow-an-employee-to-attend-certain/article_31ce6cd0-0e8e-532c-9a97-2dac6761aadd.html
https://www.educationdive.com/news/labor-dept-rules-iep-meetings-a-valid-reason-for-family-and-medical-leave/560715/
https://www.inc.com/suzanne-lucas/the-department-of-labor-just-announced-new-protections-for-parents-of-special-needs-children.html
https://www.disabilityscoop.com/2019/08/16/iep-meetings-warrant-time-off-work-labor-department-says/27027/