My daughter's executive function skills and processing speed are in the 1st percentile. She is far below grade level in math.

She needs good instruction in programs/strategies that are scientifically based to help strengthen her executive function and math skills.

The school just wants to accommodate. They say she just isn't capable of learning math & organizational skills.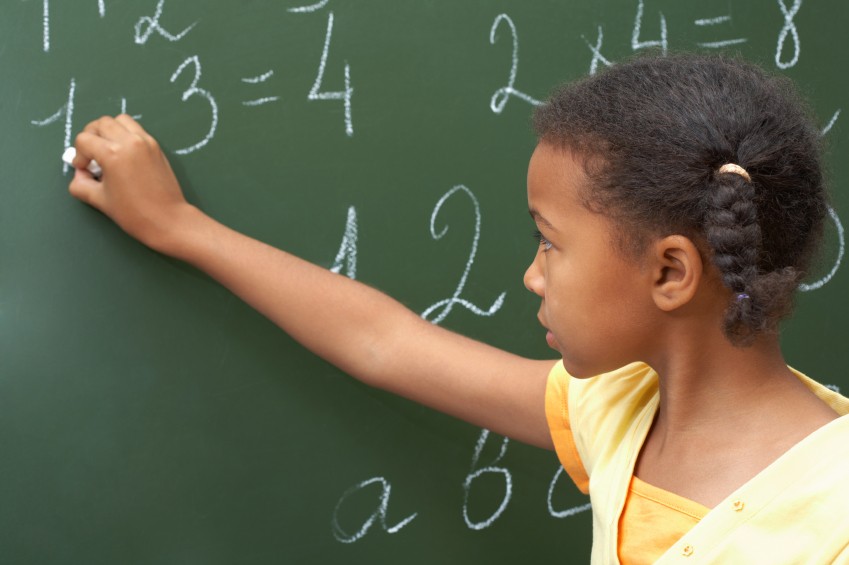 Executive function skills encompass many areas. Occupational therapy combined with good counseling can be very helpful in achieving positive results.
Math skills are are highly dependent on:
organization
ability to remember and sequence a series of steps
Your daughter's math skills will also be helped by improving her executive function skills. Your daughter CAN learn to be more organized but it won't come naturally. She will require help to learn systems that work for her.
Some academic intervention may also be needed to bring up her math skill levels.
Evaluation Results
You said evaluation results showed your daughter's executive function skills and processing speed were in the 1st percentile.
Did the evaluation make recommendations?  The evaluator or educational diagnostician should be able to determine exactly what your daughter needs and can advise the school about this.  If you rely on evaluations by school personnel, they are likely to support the school's position.


Executive Skills in Children and Adolescents.
If the evaluation talks about problems with executive function you should read this book.The checklists alone are worth the price of the book. 
You will find this book and more in the Wrightslaw Advocate's Bookstore.
More Information about Executive Functioning
How Does Executive Function Affect Learning? Learn the warning signs of executive function problems and get strategies to help.
How does executive functioning work (or not work) in kids with learning or attention problems? Learn how can you use the executive function framework to understand your child's strengths and struggles.