I have a client who has had some serious discipline problems.   He has problems relating to other kids.  His test scores are extremely high, but he is failing classes because the school puts him out for suspensions.
The school district says:
1.  Because he has some friends he does not qualify as seriously emotionally disturbed.  They say he is "socially maladjusted" which they claim is not covered.
2. They claim he only needs counseling and there cannot be an IEP for counseling only.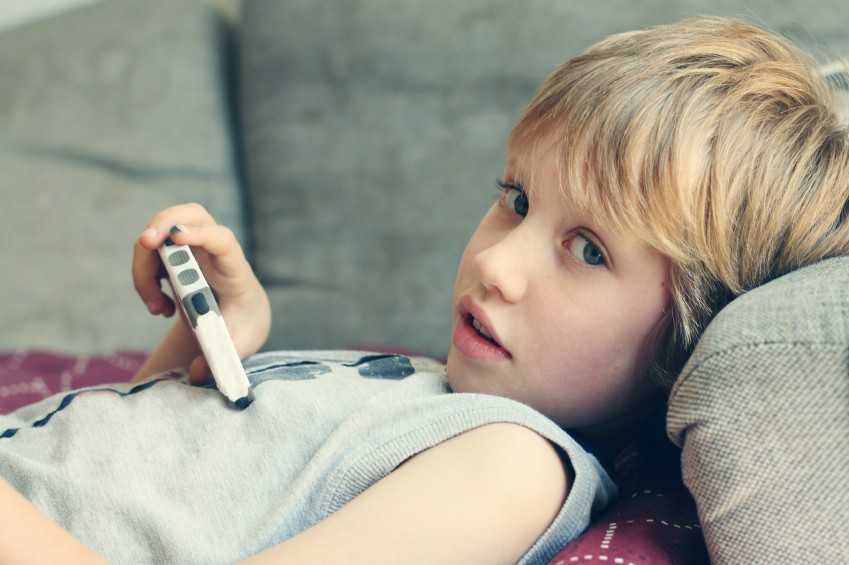 I'm a therapist and non-lawyer. You seem to have a question about eligibility and another question about how to get services for a kid who is having some serious problems. For the child to be eligible for special education, he has to have a disability and the disability has to negatively affect educational performance.
The school says he is "socially maladjusted." You say he is "emotionally disturbed." You have a disagreement about this already. This disagreement sets the stage for problems later even if you succeed in getting him qualified for services as "emotionally disturbed."
Negative Impact of Labeling Kids as "ED"
In most states, the kids who get the poorest quality special ed services are kids with an "ED" label. Schools tend to view these kids as pains and wish they would go away. Schools have a long history of expelling these kids and "encouraging" them to drop out of school. Assume that the school grudgingly finds him eligible for special education as an emotionally disturbed child.
Do you think the counseling he would get from the school (that they don't want to provide) will be of value?
Do school counselors, social workers, and psychologists have the time, motivation and therapeutic skills to work with this kid?
Can they protect him from being suspended?
In my experience, the best therapists don't work in public school systems. There are just too many constraints in school systems for a therapist to do good quality work – from scheduling problems to unsympathetic school administrators.
Better Options
If you want him to have therapy, what other options do you have? Is there a university counseling center or mental health center or juvenile justice person who may be able to help or steer you in the right direction? In my opinion as a therapist, no therapy is better than bad therapy. It is less damaging to a kid who is already vulnerable.