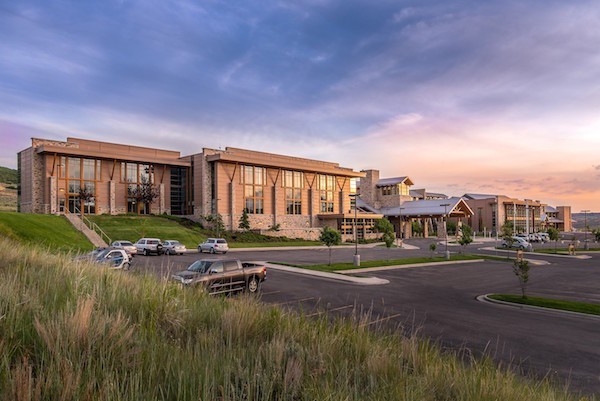 Due to the Coronavirus, this training has been rescheduled. The new date is Monday, October 26, 2020. https://www.wrightslaw.com/speak/20.10.nh.htm
The Early Bird Registration has been extended to March 1, 2020 for the Park City, UT Wrightslaw Special Education Law and Advocacy training.
Early Bird registrants will receive FREE adobe.pdf downloads of Wrightslaw: Special Education Law, 2nd Ed. and Wrightslaw: Special Education Legal Developments and Cases 2017, which includes all of the 2017 U. S. Court of Appeals special education cases and the two 2017 U. S. Supreme Court cases, Fry and Endrew F., which have a retail value of $34.90.
The training takes place at the Blair Education Center in Park City, UT on Thursday, April 23, 2020 and is sponsored by Park City READS.
Conference fee includes: lunch, a Wrightslaw highlighter pen, three Wrightslaw books – Wrightslaw: Special Education Law, 2nd Ed., Wrightslaw: From Emotions to Advocacy, 2nd Ed., and Wrightslaw: All About IEPs provided the morning of the conference and then, within a week after the program, Wrightslaw will email those three books to each attendee in the adobe.pdf format. The three print and pdf books retail for $103.70.
Register: Click here to register online. To pay by check, download the printable registration form.
Credits: 6.0 CLE (continuing legal education) credits have been approved through the Utah's State Board of Continuing Legal Education. There is an additional fee of $25.
For all conference details, please click here.
See you in Utah!