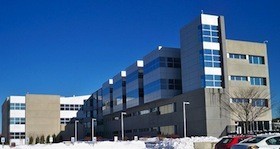 This one-day Wrightslaw Special Education Workshop on October 18, 2013 is  designed to meet the needs of parents and professionals serving children and teens with disabilities. The program is specific to Federal and New York Special Ed Laws relating to dyslexia and autism. Attendance is limited to those who work or reside in New York.
Join Pete Wright, Esq., and co-sponsors, Long Island Dyslexia Association and Eden II Programs at the Touro Law Center in Central Islip, NY for this special event. Download the Agenda!
Download the mail-in registration form.
Walk-In registration may be an option if space is available. Don't delay!
Click here for all of the conference details.
Please share with friends, family and co-workers.
See you in New York!