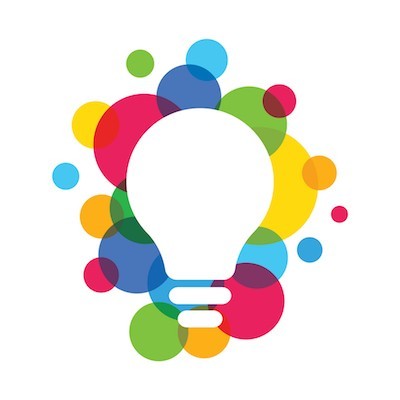 If you cannot attend a live training, the one-day Wrightslaw Special Education Law and Advocacy Program is available as an Immediate Download. You can learn about the law and acquire advocacy skills, at home, on your computer!
Wrightslaw special education law and advocacy programs are designed to meet the needs of parents, advocates, educators, attorneys, and health care providers who represent children with disabilities. Trainings are not disability or state specific.
Required Books: You need two books for the Special Ed Law & Advocacy Training Program: Wrightslaw: Special Education Law, 2nd. Edition and Wrightslaw: From Emotions to Advocacy, 2nd Edition.
You will receive a FREE Wrightslaw: Special Education Law PDF Download which includes the full text of Wrightslaw: Special Education Law, 2nd edition with bookmarks and page thumbnails so you can move easily between chapters and pages. You can search the entire book for specific terms or topics in seconds.
For more information and to order the training download, click here.