Related service providers should be included on the child's team when a particular related service will be discussed.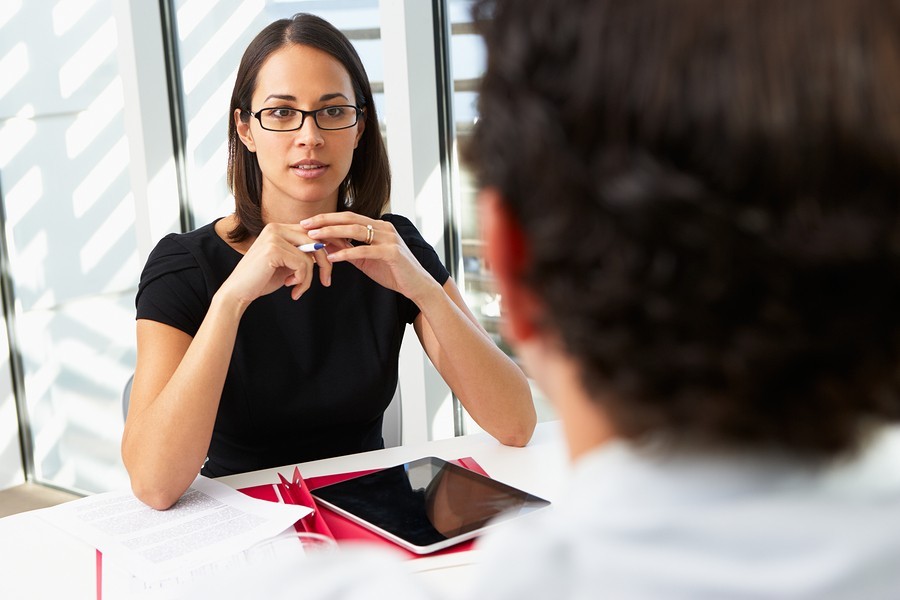 These providers have valuable input about the child's needs, services required, and an appropriate educational program.
If the child's evaluation indicates the child needs a specific related service, the school should ensure that a qualified provider of that service either –
attends the IEP meeting
provides a written recommendation concerning the nature, frequency, and amount of service to provided to the child.
In fact, in some cases the related service provider may be a required member of the IEP team as the person "responsible" for implementing the child's IEP.
Under 34 CFR 300.321 (a)(3), the chld's special education teacher or provider is a required member of the IEP team.
If a child with a speech impairment (his only disability) receives only speech language services defined as special education under state standards, the SLP would be the required team member.
OSEP Frowns on Excluding Related Service Providers
The US Department of Education, Office of Special Education Programs, OSERS Letter to Rangel-Diaz states:
if a child with a disability has an identified need for related services, it would be appropriate for the related services personnel to attend the meeting. 
Refer to 34 CFR 300.321(a)(3) and (6) that govern how related services personnel can attend IEP meetings. (Page 246, Wrightslaw: Special Education Law, 2nd Edition.)
If the school designates the related services provider as a required team member, it must ensure that provider attends the IEP meeting, unless the parent consents to excuse the provider. See the excusal provisions in 34 CFR 300.321(e)
OSEP expects excusal decisions to be made on an individualized, case-by-case basis, and would consider a public agency to be in noncompliance with the IDEA if it were to routinely or unilaterally excuse a required IEP Team member from attending an IEP Team meeting without obtaining parental consent or agreement… Letter to Rangel-Diaz (page 2)

"OSEP believes that it is critically important to the provision of FAPE that the public agency require individuals to attend IEP Team meetings who are in the best position to address the educational program for, and the unique needs of, each child with a disability."
"OSEP expects that each public agency will ensure that each child's IEP Team is composed of persons knowledgeable about the child and the child's full range of educational needs, including the amount and type of special education and related services that the child needs in order to receive FAPE."