I am a special education teacher. There are only 35 days of school left and I have gotten 4 requests for initial testing. There are only 45 days including weekends until the end of the school year. Is it the expectation of the law that these all be completed by the last day of school? Or that we work into the summer?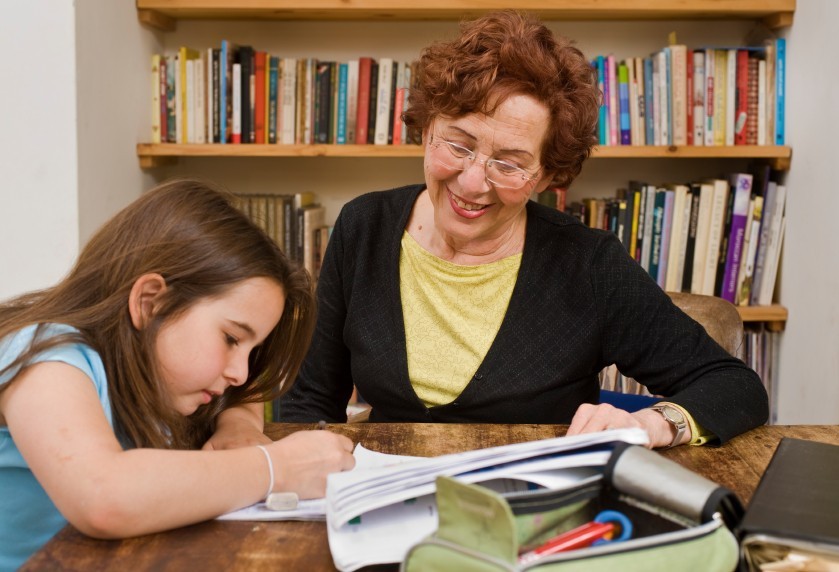 The U.S. ED Office of Special Education Programs (OSEP) responded to a letter requesting clarification of the requirement for a timely initial evaluation under 34 CFR 300.301 (c)(1).
There are exceptions to when the timeframe does not apply in 34 CFR 300.301(d), but –
In Letter to Reyes, April 11, 2012, OSEP responded that:
"There is no exception in 34 CFR 300.301(d) that would permit the applicable initial evaluation timeline to be suspended because of a school break."
"The Office of Special Education Programs recognizes that conducting evaluation activities during extended breaks, such as the typical school's summer vacation, can be challenging for school districts, particularly if fewer staff members are available.
Nevertheless, the IDEA contemplates that the initial evaluation of a child suspected of having a disability not be unreasonably delayed so that eligible children with disabilities are not denied a FAPE."
See the Regulations in your Wrightslaw: Special Education Law, 2nd Edition, on page 240.
Letter to Reyes
https://www2.ed.gov/policy/speced/guid/idea/letters/2012-1/041012timelyintialeval1q2012.pdf