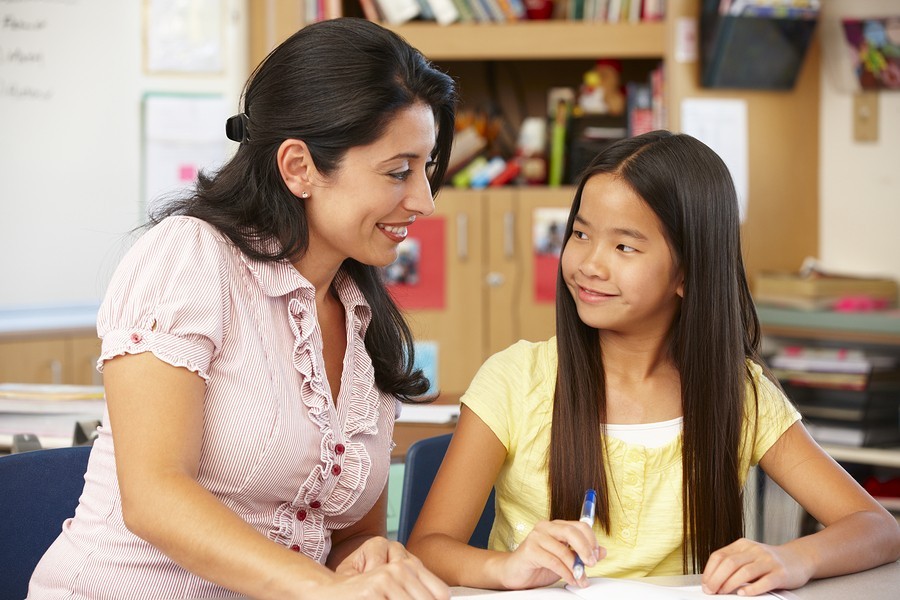 What can you do if a school team refuses to evaluate a child?
What can you do if the school team insists that an evaluation will not provide relevant information for educational planning?

When the school doesn't want to test a child, can you force them to evaluate?
Here's the question:
Is the school forced to do a psycho-educational evaluation when the child's school team agrees that testing would not provide information relevant to the child's educational planning?

The foster parent and court advocate want the child tested anyway. Does the school have to provide information from testing?

Testing is not needed when the classroom teachers are making accommodations and modifications.
This is an interesting way to frame a question – Can a school be "forced" to something they don't want to do?
Does the law require the school to evaluate a child?  Yes.
The law is clear and unambiguous that the school shall conduct a full and individual evaluation if the parents or school staff request it. (See Evaluations, Parental Consent, and Reevaluations on page 93, Wrightslaw: Special Education Law, 2nd edition)

Advice: Get a Comprehensive Evaluation from an Expert in the Private Sector

From a practical perspective, if you force the school to evaluate, the evaluation may not be comprehensive, may simply confirm what the school team believes,  and/or may conclude that your child's problems are due to family factors or issues within the child. For more about family and child blaming, read The Blame Game!  Are School Problems the Kids' Fault? at https://www.wrightslaw.com/info/sch.culture.alessi.htm

Instead, we encourage parents to get a comprehensive evaluation of their child from an expert in the private sector. Look for an evaluator who has expertise in your child's disability. Ask if the evaluator is willing to meet with the school staff to explain your child's unique needs and what the child needs in an educational program.
If your child has ADD/ADHD, look for a child psychologist or educational diagnostician who has expertise in learning disabilities and ADD/ADHD. If your child has an Autism Spectrum Disorder, look for an evaluator who has expertise in evaluating and educating children with ASD.
For the complete answer to this question and helpful resources, read Can a School be Forced to Evaluate a Child? at
https://www.wrightslaw.com/info/test.force.school.htm
To learn more about Tests & Evaluations, go to https://www.wrightslaw.com/info/test.index.htm