COPAA Press Release, September 12, 2019
Appeal Dismissal is a Victory for Children with Disabilities Nationwide
"The U.S. Department of Justice has dismissed the U.S. Department of Education's (the Department) appeal of a federal court ruling finding that Education Secretary Betsy DeVos and the Department engaged in an "illegal delay" of the 2016 Equity in IDEA regulation.
The regulation was designed to ensure that students with disabilities of color are protected from over- and under-identification, segregation and harsh discipline. This dismissal marks the end of a years-long attempt by the Department of Education to block the regulation and retreat from its obligation to stop the unlawful segregation and punishment of students with disabilities, particularly students of color with disabilities.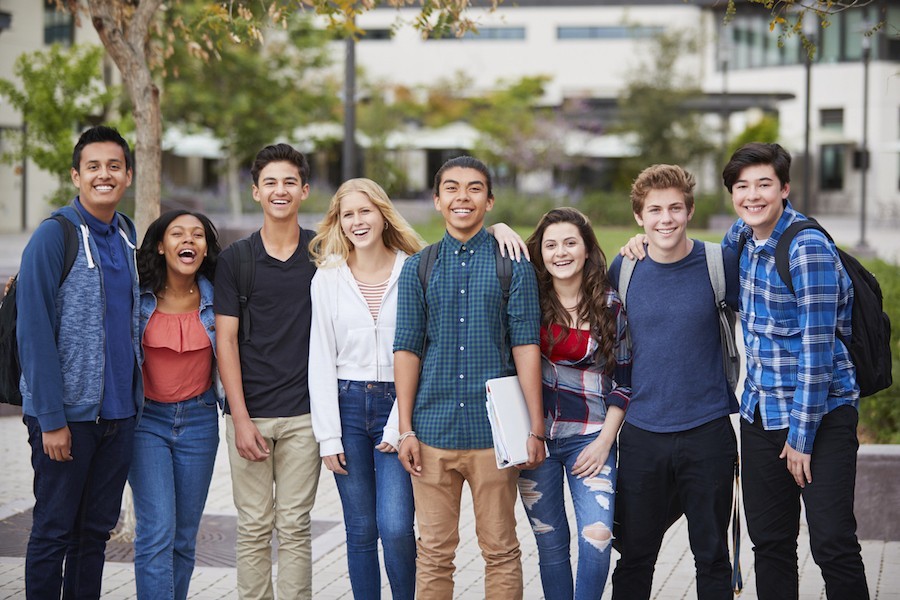 The lawsuit was filed in July, 2018 by the Council of Parent Attorneys and Advocates (COPAA), who were represented by the National Center for Youth Law and Sidley Austin LLP.
Background
One of the purposes of the Individuals with Disabilities Education Act (IDEA) is to ensure that children with disabilities are provided the education services they need in the most appropriate setting without regard to their race.
Many school districts do not correctly identify whether students of color need special education.
Students of color who are wrongly identified as needing special education can be improperly placed in restrictive classrooms, lose access to challenging academics, and subjected to harsh and aversive disciplinary measures.
The 2016 Equity in IDEA Regulation compels States and school districts to measure, examine, and, when appropriate, reduce significant disproportionality in the identification of students of color as students with disabilities for the purposes of IDEA, as well as in the educational placement and disciplining of students of color with disabilities under IDEA.
The Equity in IDEA Regulation was supposed to go into effect on July 1, 2018, but the Trump Administration attempted to delay it.
COPAA filed a lawsuit on July 12, 2018, in federal court challenging the Trump Administration's attempt to delay the 2016 Equity in IDEA Regulation. The court ruled in favor of COPAA on March 7, 2019.
The 2016 Equity in IDEA regulation has been in effect since the court's decision.
The decision of March 7, 2019 stands, in which a federal judge

called

the Education Department's delay of the special education rule illegal and "arbitrary and capricious."
COPAA is an independent, nonprofit organization of parents, attorneys, advocates, and related professionals. COPAA members nationwide work to protect the civil rights and secure excellence in education on behalf of the 6.5 million children with disabilities in America.
COPAA's mission is to serve as a national voice for special education rights and is grounded in the belief that every child deserves the right to a quality education that prepares him or her for meaningful employment, higher education and lifelong learning, as well as full participation in his or her community. www.copaa.org"

https://www.copaa.org/news/469555/APPEAL-DISMISSAL-IS-A-VICTORY-FOR-CHILDREN-WITH-DISABILITIES-NATIONWIDE.htm
https://www.copaa.org/resource/resmgr/docs/2019_docs/motiontodismisscopaavdevos9-.pdf
https://ecf.dcd.uscourts.gov/cgi-bin/show_public_doc?2018cv1636-31