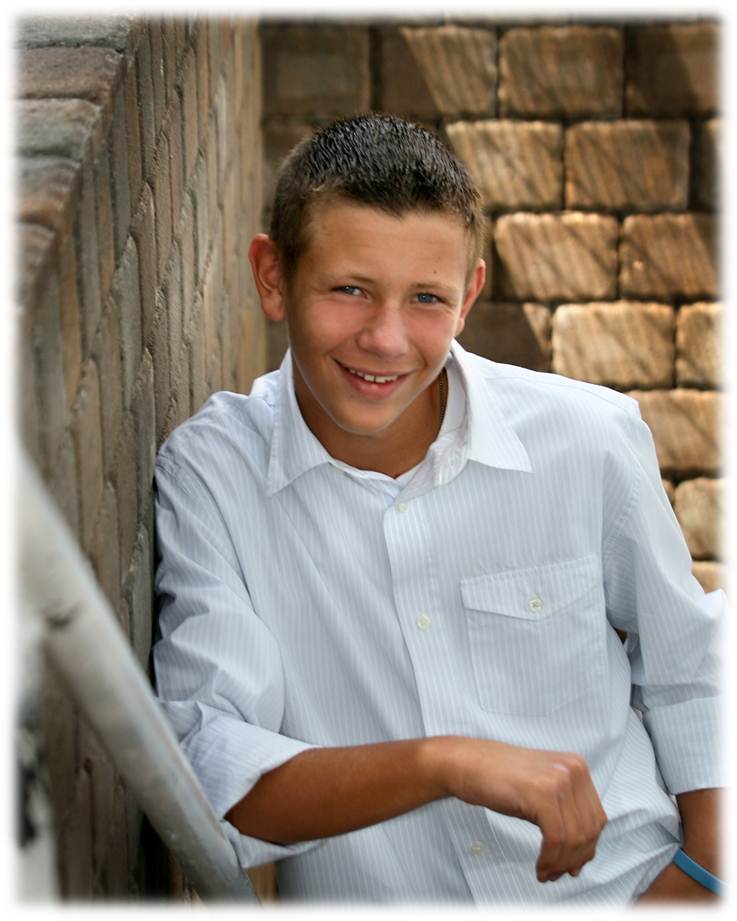 Meet a dedicated Youth Ambassador for dyslexia awareness – Anthony True.
Pete met Anthony and heard his impressive presentation in April 2012 at the Wrightslaw Special Education Law and Advocacy Conference in Colorado.
Youth Ambassadors travel around CO to give presentations that include research based evidence about learning disabilities. Combined with their individual stories, their presentations educate, teach self-advocacy, and inspire anyone who is privileged to hear them.

Who is Anthony? – View Anthony's presentation
Anthony is part of an extraordinary group of youth, elementary school age through college age, who serve as Youth Ambassadors of the International Dyslexia Association – Rocky Mountain Branch.
Student ambassadors train other students how to self-advocate in the classroom.
They teach students how to create a PowerPoint presentation to give to their teachers at the beginning of each school year. They highlight their talents, strengths, weaknesses, and disability.
http://www.authorstream.com/Presentation/thetruecrew-1405072-anthony-powerpoint-ii/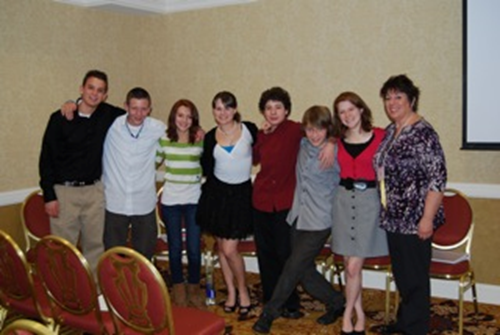 This amazing group of young people has allowed these students the opportunity to gain self esteem and confidence while helping other youth, along with their parents and teachers, gain a better insight into the lives of those living with learning disabilities.
The group was initially formed as a creative way to present information about dyslexia and its impact during the IDA-RMB Annual Dyslexia Awareness Month.
"What started as an idea for engaging parents and educators has morphed into a remarkable experience for these dedicated young students and the audiences who hear them speak!"
Update on Youth Ambassadors…now
YES! Youth Examples of Self-Advocacy
"Originally started by Lissa True at our very own Rocky Mountain Branch, and now run by the national non-profit company, Learning Ally, we are very proud of the Youth Examples of Self-Advocacy! The purpose of this youth program is to train students with learning differences to recognize their strengths and weaknesses, to help them build confidence and to provide them with the tools to become strong self-advocates. This student led program provides support, connections and a sense of community for students with learning differences."
More about Self-Advocacy