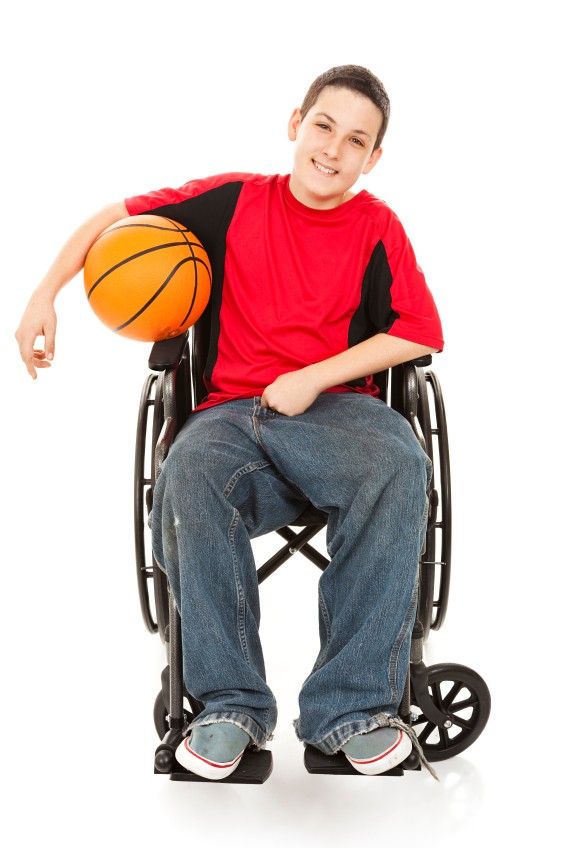 My Child Needs PE. May I request that the school put at least 10 minutes a day of physical activity for my child on his IEP?
If your child has a disability and an IEP, the school must provide physical education as part of your child's special education program.
Answer: Read IDEA requirements for specially designed Physical Education and Adapted Physical Education (APE)
Do I Have a Right to Observe My Child's Classroom?
I want to observe the class before agreeing (or not agreeing) to a placement for my child? The special ed director said I cannot observe the class because of confidentiality issues with the other children.
Answer: In Parent Observations v. Student Confidentiality, Pete and Pam offer strategies to deal with administrators who take positions that are not based on law, or common sense. [Read more →]
Tags: Adapted PE · Adapted Physical Education · classroom observations · Confidentiality · parental consent · PE · Placement · Privacy2 Comments