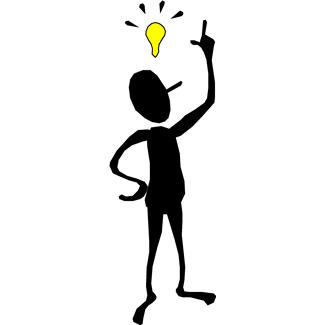 Wrightslaw is constantly looking for ways to reach out to our readers. Can you help us out?
 What format for information do you use most frequently?
How easy is the

wrightslaw

site to navigate?
Have we missed something you need?
Give us an IDEA for future planning projects. Sorry for the play on words!
Take the Poll or better yet use the Comment Section below to share your thoughts. The Penny… well it's in the mail.

Loading ...