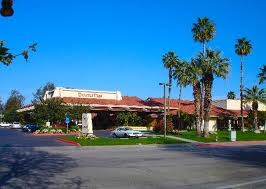 Mark your calendar. Join the Wright's and sponsor H.E.A.R.T.S. Connection for this special event.
A Wrightslaw Two-Day Boot Camp is scheduled for Friday and Saturday, March 6-7, 2015 in Bakersfield, CA. The training will take place at the Doubletree Hotel, 3100 Camino Del Rio Court in Bakersfield.
Registration fee includes breakfast, lunch, snacks, a deluxe Wrightslaw highlighter pen and three Wrightslaw books, which retails for $62.85.
Night of Inspiration – 2015 marks H.E.A.R.T.S. Connection's 25th anniversary. On Thursday, March 5, 2015, celebrate with a wonderful evening of dinner and special guests to include Pete and Pam Wright of Wrightslaw. Click here for details.
Download and share the brochure and registration form.
See you in California!