Pro-Parents of South Carolina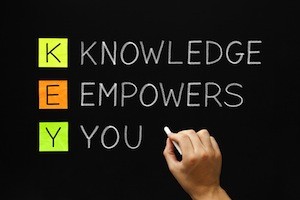 is hosting a Wrightslaw Special Education Law and Advocacy Training on September 11, 2015 at Glenforest School, located at 1041 Harbor Drive, West Columbia, SC. Presenter Pete Wright, Esq.

Registration fee is $50 and includes a Wrightslaw Highlighter Pen and four Wrightslaw books, Wrightslaw: Special Education Law, 2nd Edition, Wrightslaw: From Emotions to Advocacy, 2nd Edition, Wrightslaw: All About IEPs and Wrightslaw: All About Tests and Assessments. Lunch is not included.

The Hampton Inn is offering a special conference room rate of $80.10 plus tax for the night of September 10, 2015. Rooms come with a free hot breakfast and WI-fi. Call 803-791-8940 and ask for the Sales Department. Request to amend confirmation #83426304 for the rooms under the Wrightslaw Conference reservation. Reservations must be made before August 20, 2015 to guarantee the $80.10 rate.
For all conference information, please click here.
See you in South Columbia, SC!