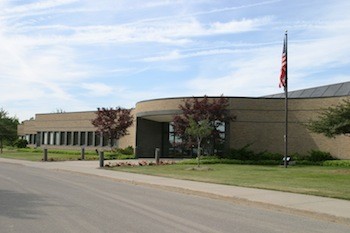 Don't Miss Out! Coming This Weekend!
Wrightslaw Training coming to Grand Rapids, MI on November 1, 2014! Join speaker Wayne Steedman, Esq., and sponsors the Down Syndrome Association of West Michigan and the Kent Independent School District.
This Wrightslaw Special Education Law and Advocacy Conference includes a light breakfast, refreshments and two Wrightslaw books, Wrightslaw: Special Education Law, 2nd Edition and Wrightslaw: From Emotions to Advocacy, 2nd Edition. Lunch is on your own.
6 State Continuing Education Clock Hours will be available for a $5 fee made payable at the conference. Cash only please.
For all conference details to include registration fees, scholarships and accommodations, please click here.
See you in Grand Rapids, MI!