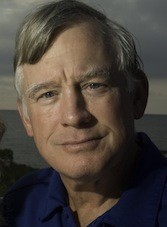 Don't Miss Out and Register Today!
The Colony South Hotel & Conference Center is the setting for this one-day Wrightslaw Special Education Law and Advocacy Training in Clinton, MD. Loud Voices Together Educational Advocacy Group is sponsoring this conference. The speaker for this April 23, 2015 training is Pete Wright, Esq.
Conference fee includes all day beverage bar, deluxe box lunch, a Wrightslaw highlighter pen and four Wrightslaw books.
Click here to register online.
Click here to download the registration form.
Download and share the conference flyer.
See you in Maryland!