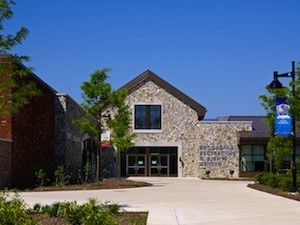 Resources 4 Children, LLC., welcomes you to New Jersey!
On February 19, 2015, Pete Wright, Esq., will present a one-day Wrightslaw Special Education Law and Advocacy Training in Lincroft, NJ. The conference will take place in the Warner Student Life Center at Brookdale Community College.
Registration includes Continental Breakfast, lunch and four Wrightslaw books. Early Bird Registration ends January 8, 2015!
Click here to register online. Download and share the conference flyer.
For all conference details, please click here.
See you in New Jersey!