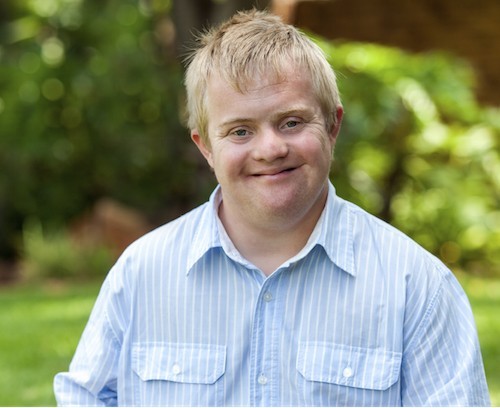 "My child is 14. When I requested a transition plan and transition services, the IEP team said they don't have to provide transition services until he is 16. Is this correct?"
No! Transition services must be included in the IEP that is in effect when your child turns 16. In general, that IEP will be developed when he is 15.[1] Some states adopted a lower age for transition so you need to check your state's special ed regulations.
The first IEP in effect when your child turns 16 (or younger if the team decides this is appropriate) must include measurable transition goals based on transition assessments. This applies to all IEPs for all children with disabilities who will be 16 years old.
Transition plans can include academic and non-academic courses, employment, training, and other services to prepare your child for life after school. Transition services:
Improve your child's academic and functional achievement
Are individualized, based on your child's needs, and take into account his strengths, preferences, and interests
Include instruction, related services, community experiences, employment, adult living skills, daily living skills, evaluations
The goal of transition is to help the child make a smooth transition from school to employment and further education. Transition services must be based on "the individual child's needs, taking into account the child's strengths, preferences, and interests." [2]
Another goal of transition is to reduce the number of children with disabilities who drop out of school. If the IEP team selects courses of study that are meaningful to your child, he is more likely to stay in school.
Transition planning should help your child understand his disability and what he needs to be successful. To be effective, a transition plan must be individualized to his needs and implemented properly. The IEP team should work closely with you and your child to implement the plan.
To get the transition ball rolling, write a letter requesting an IEP meeting to discuss your child's needs related to his disability and his transition needs. Do research on transition for children with your child's disability. Use this information to make your case about why the team should begin transition planning early. Bring extra copies of documents for the team members so they understand your position.
Chapter 9 in Wrightslaw: All About IEPs is about "Transition to Life After School." This chapter includes information about transition assessments, transition plans and services, and how to negotiate for services. You'll find a Transition Checklist on page 89.
Additional Resources
Transition Plans, Assessments, Goals and Services from Wrightslaw.com
Transition: Qs & As from the Wrightslaw Way Blog
Transition to Adulthood  series.  Available in Spanish – Transición a la Vida Adulta from the Center for Parent Information & Resources.
Transition Goals in the IEP – Includes a Checklist of Questions to Ask; good examples of real life measurable (and non-measurable) transition goals in three areas:  education/training, employment, and independent living. Excellent resource from the Center for Parent Information & Resources.
Age Appropriate Transition Assessment – Toolkit by National Technical Assistance Center on Transition (NTACT)
Transition Assessment Reviews from the Transition Coalition Univ. of Kansas)
[1] 20 U.S.C. § 1414(d)(1)(A)(i)(VIII); 34 C.F.R. § 300.322(b)(2)
[2] 20 U.S.C. §1401(34)