It's now second semester of my son's junior year and no attention has ever been paid to a Transition plan. The school has no vocational training, internships, or apprentice programs for any student.

My son needs hands-on experience in his current school program. Shouldn't the school provide these services?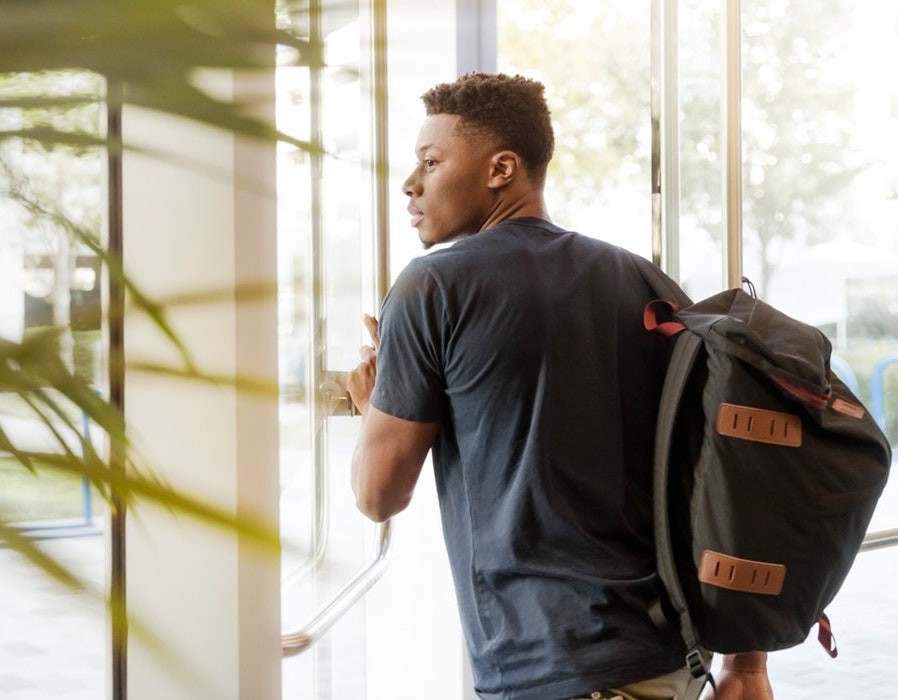 Transition planning is an IEP team responsibility.
As a parent, you should attend IEP meetings as an active team member. As a parent, you play an important role in transition planning.
As a member of the team, you can help the other members identify measurable goals that your child wants to achieve. You can think "out of the box" to look for solutions to help your son.
Your son needs "hands-on" experience?  Like other services in the IEP, transition services should be based on your son's needs, not what the school has available.
What the Commentary Says about Transition Needs
"It is up to each child's IEP Team to determine the transition services that are needed to meet the unique transition needs of the child." – The Commentary in the Federal Register, page 46668.
"…if a child's IEP Team determines that a child's needs can best be met through participation in transitional programs on college campuses or in community-based settings, and includes such services on the child's IEP, funds provided under Part B of the Act may be used for this purpose."
https://www.wrightslaw.com/idea/comment/46661-46688.reg.320-328.ieps.pdf
You need to learn what the law requires regarding transition.
Do your homework about transition, then request an IEP meeting to review and revise the IEP based on your son's transition needs.
There is no time to waste.
IDEA requires that the IEP Transition Services be in place by (before) your child's 16th birthday. Some states require it earlier than age 16.
The law requires transition services to be "results-oriented" to "facilitate the child's movement from school to post school activities . . ."
(Wrightslaw: Special Education Law, 2nd Edition, start on page  56 and 203)      https://www.wrightslaw.com/bks/selaw2/selaw2.htm
We created a Transition page on Wrightslaw with information, articles, resources, free pubs, caselaw, and more at https://www.wrightslaw.com/info/trans.index.htm
You will find a whole chapter on this topic in Wrightslaw: All About IEPs, Chapter 9: Transition to Life After School. You will learn about transition assessments, transition goals, and transition services.
State Guidelines
Sometimes state statutes may also provide guidance.
Review your state statutes, guidelines, and special education regulations.