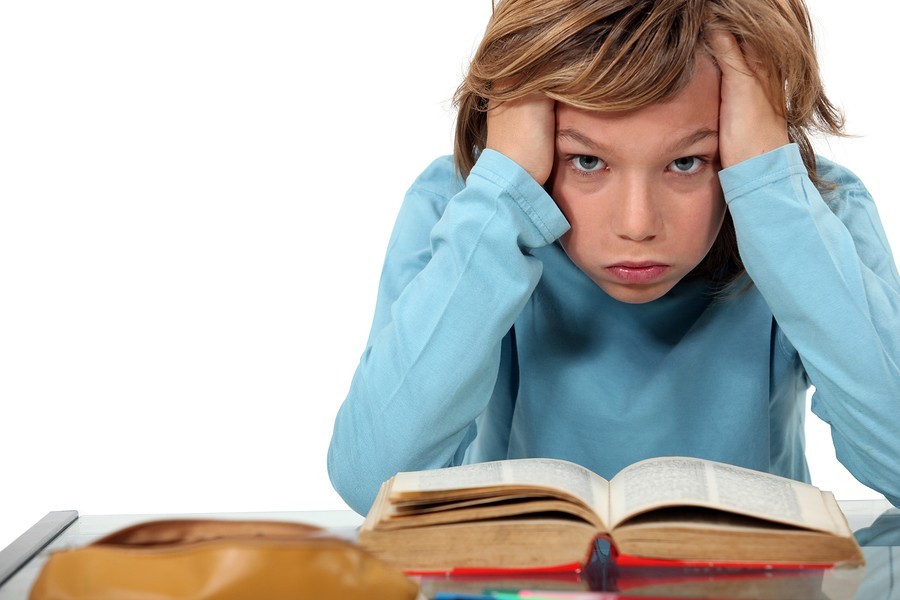 Ok. I am going on a rant here and I expect some kickback.
Before you tell me how wrong I am, please remember that I have been advocating for almost thirty years.
I recognize how parents and advocates are being manipulated in the name of Dyslexia!
I love the Decoding Dyslexia movement.
However, some in this movement are being led down the path that, somehow, we need more legislation to get services for our kiddos with dyslexia.
Early 1980-90s
How well I remember the late 1980s and early 1990s.  Sped administrators were telling us how they would love to provide services, but they didn't have adequate money.
They would tell us that if schools could get "full funding" for IDEA, they could provide the services our kids needed.
Schools said, "if you really want to help your kids, write your congressman and demand full funding for special education." (Full funding is a rant for another day).
Today – 2014
Here we are in 2014. The Decoding Dyslexia movement has become a double edged sword. It has become so powerfully persuasive, school administrators have put a different spin on the way they manipulate parents and advocates.
First, schools tried to say,
We don't recognize dyslexia; we cover specific learning disabilities.
Then, parents and advocates began to get smart. They started reading the federal law.
1. Parents realized that the term dyslexia is in the definition of specific learning disabilities.  20 U.S.C 1401 (30) Wrightslaw: Special Education Law, 2nd Edition, p. 55.
2. Parents learned that dyslexia has always been the language of the federal law.
3. Parents started pointing this out to administrators, who then had to find another argument why they could not appropriately serve kiddos with dyslexia.
Next, schools said,
There is no definition for dyslexia in the law. Our teachers do not receive proper training in college for dyslexia. We need to include both of these in the law so that we can serve your kids who have dyslexia.
What happens when parents buy this argument?
Their energy is diverted from advocating for their child in the schools to advocating in the legislature.
Adding and changing the law is a lengthy process. Much more time consuming than changing an IEP or training a teacher.
The Original Dyslexia Case
Read the Shannon Carter cases – all of them, not just the U.S. Supreme Court case. Carter is the original dyslexia case. It is the law of the land.
And yet, thirteen years later, we continue to allow schools to ignore it.
No Excuses…
Just like the courts have said that lack of funding is not an excuse for failure to provide FAPE, we should not allow schools to use lack of a definition in the law or a failure to adequately train teachers as a reason to deny services that are already available to kids with dyslexia.
Don't Be Mislead…
These are excuses and diversionary tactics. Don't be mislead.
Everything that is necessary to provide kids with dyslexia with an appropriate education is already available.
Research, curriculum, modalities, etc. are already in place in many private schools throughout the U.S.
There is no excusable reason why public schools cannot provide an appropriate education.
But, parents and advocates are buying this all over again.
By the time you get the definition in the law and the teachers trained, your kiddo will already have dropped out, received a Certificate of Completion instead of a diploma, or will have graduated from high school with a regular diploma, but still be unable to be a functional reader, writer, and speller.
Wake up folks! You are being sold a line of goods. Don't allow the schools to move you forward to yesterday.
– from Pat Howey, Special Education Consulting