The ISEA 2019 Alumni Track is now accepting applications for this year's conference.
This abbreviated refresher course is open to ISEA graduates who wish to obtain new content, network with ISEA students, alumni, and faculty, and earn a Certificate in Special Education Advocacy from William & Mary Law School.
The Alumni Track will begin with a Happy Hour with ISEA faculty in the beautiful new Law School space, Penny Commons, on Wednesday, July 31 from 5:15-6:30pm.
Sessions begin at 9:00am on Thursday, August 1, and the program will conclude on Friday, August 2 at 4:30pm. (Note: This is a later end time than previous years). Topics we expect to be included* are:
The School-to-Prison Pipeline
New Legal Developments in 2018 & 2019 – Pete & Pam Wright
Addressing Behavior in School and Manifestation Determination Hearings – Bill Reichhardt
The Impact of Restraint and Seclusion – Cheryl Poe
Systemic Change through Class Actions and State Complaints – Jaime Vazquez-Bernier and Cheryl Poe
Critical Decision-Making in Client and Case Selection – Catherine Michael
Ethics for Attorneys & Advocates – RoseAnn Duplan
Advocating for Children Who Are Homeless or in Foster Care
* Sessions are subject to change and we are awaiting confirmation from those speakers not listed.
https://www.wrightslaw.com/speak/19.07.va.wm.htm#alumtrack
The cost to attend the Alumni Track is $525. Alumni will receive a Certificate in Special Education Advocacy from William & Mary Law School. CLE/CEU credit is pending.
To apply, please send a resume and statement of interest (in other words, an update on your activities since you attended ISEA, and why you want to return this year) to pele@wm.edu.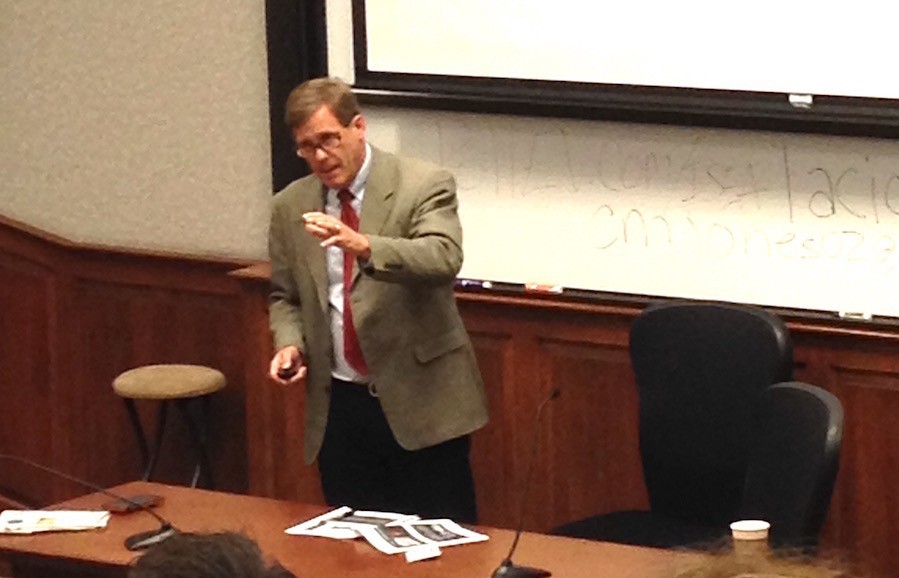 Space is limited, and we will make admissions decisions on a rolling basis. Please contact us at pele@wm.edu with any questions.
We have secured a special conference rate of $134 for a standard room and $159 for a suite. The $134/$159 rate will be honored 3 days prior to/after the block. The reserve by date is June 27th or when the block is filled, whichever comes first. Hotel information will be disseminated after acceptance into the program.
Looking forward to seeing you back on campus!