My 4 yr old has atonic seizures that are not fully under control with medication. He has diastat at school with detailed instructions on administration. The school nurse is not at school all the time.

The school says it is against school policy to authorize any one else to give diastat if my son needs it when the nurse is not on site. Shouldn't someone else be authorized to administer it? What should I do?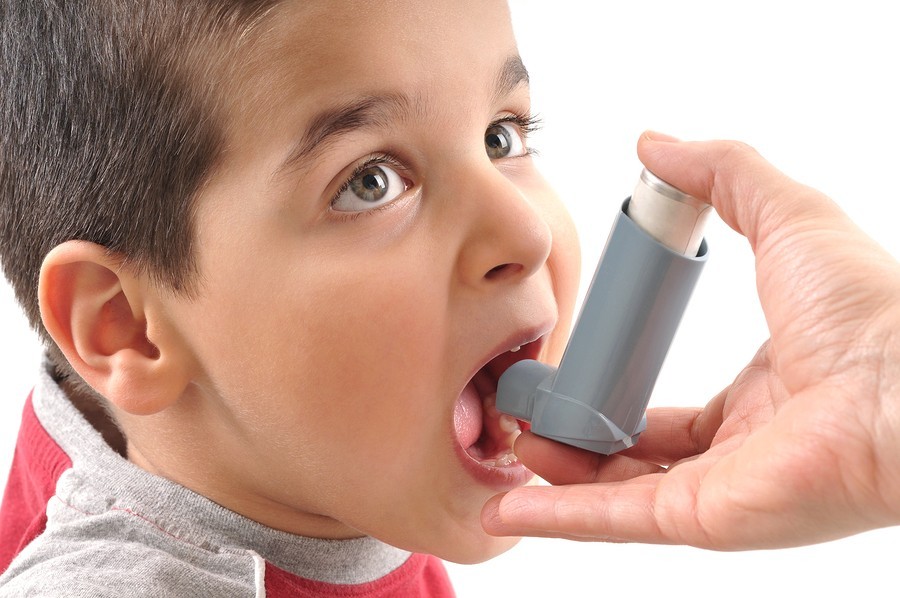 Time to write a letter. In your letter to the school describe your son's medical problems and what he needs re: diastat. Be sure you include what the school told you in your letter.
You also need to request a copy of the policy the school is relying on.
It is common for schools to say they have a "policy" but when you ask for a copy, you are told that it is an "unwritten policy" (which isn't a policy at all).
The US Supreme Court has issued two decisions about kids who need nursing services.
In both decisions, the Court said that the school must provide nursing services if this service is necessary for the child to receive a free appropriate public education (FAPE). If the child has to stay home because there is no nurse to administer medication, then the child is denied a free appropriate education.
If your child has an IEP or IFSP, you need to request a team meeting to revise the IEP. Make sure the IEP includes school nurse services since your child must have a nurse or trained person who can administer diastat at school when needed.
Your pediatrician can help by writing a letter that describes your son's condition. Have your doctor explain what will happen if your son has a seizure and no one administers diastat …that your son will be damaged.