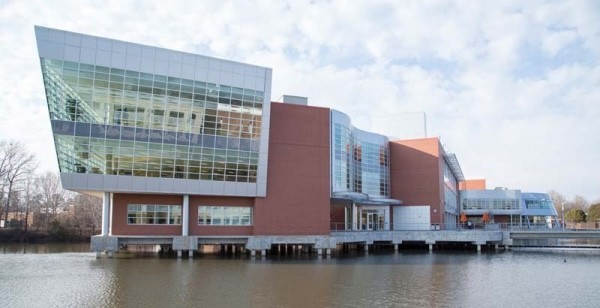 The Wrightslaw Special Education Law and Advocacy Conferences, featuring Pete Wright, Esq., are being sponsored by TEAM Caleb Josiah.
Both the May 13, 2020 and May 15, 2020 programs will be held at the Tidewater Community College Virginia Beach Campus, located at 1700 College Crescent, Student Center, 2nd Floor in Virginia Beach, VA.
Each one-day special education law and advocacy program will focus on four areas:
special education law, rights and responsibilities
tests and measurements to measure progress & regression
SMART IEPs
introduction to tactics & strategies for effective advocacy
Wrightslaw programs are designed to meet the needs of parents, educators, health care providers, advocates and attorneys who represent children with disabilities regarding special education. The program is not disability specific.
Early Bird Ends on April 1, 2020 –  Early Bird registrants will receive FREE adobe.pdf downloads of Wrightslaw: Special Education Law, 2nd Ed. and Wrightslaw: Special Education Legal Developments and Cases 2017, which includes all of the 2017 U. S. Court of Appeals special education cases and the two 2017 U. S. Supreme Court cases, Fry and Endrew F., which have a retail value of $34.90.
Conference fee includes continental breakfast, lunch, snack, a Wrightslaw highlighter pen, three Wrightslaw books – Wrightslaw: Special Education Law, 2nd Ed., Wrightslaw: From Emotions to Advocacy, 2nd Ed., and Wrightslaw: All About IEPs provided the morning of the conference and then, within a week after the program, Wrightslaw will email those three books to each attendee in the adobe.pdf format. The three print and pdf books retail for $103.70.
For all conference details to include registration fees and credit/unit offerings, please click here.
See you in Virginia Beach, VA!