Even with great preparation and the advice of an attorney, due process hearings are very time consuming and stressful. This is especially true for parents.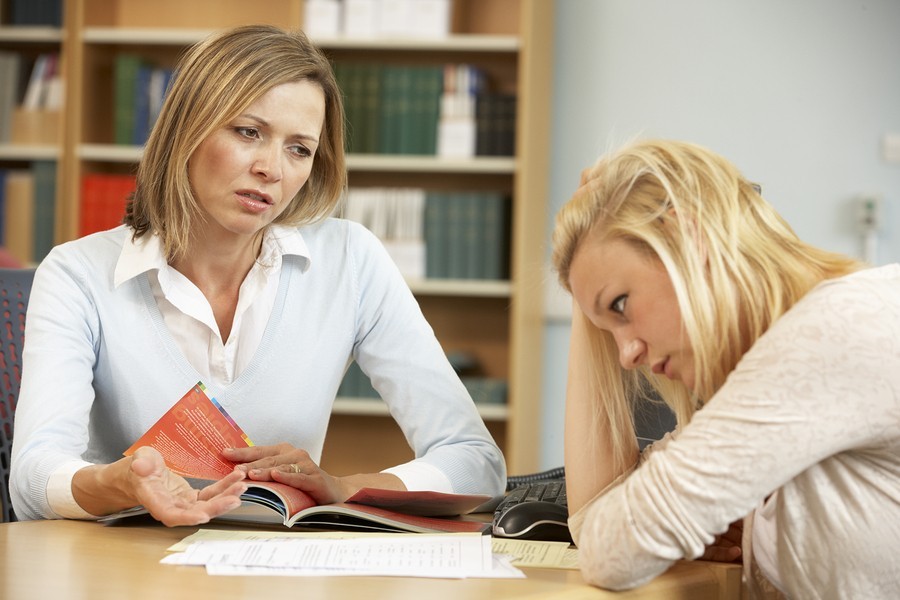 Before proceeding to due process, try to turn the situation around first.
Here are some tips about what you can do.
Do your homework.
Read all the articles suggested on Wrightslaw.
Keep your emotions in check.
Get independent evaluations. Learn how to understand what they mean.
Document conversations and meetings. Tape record meetings if you can.
Ask clarifying questions and document the answers.
Be sure you can clearly define the school's position and reasoning.
Be sure you can clearly articulate both your concerns and your child's needs.
Learn some of the terms the school staff is accustomed to using.
Develop an ally from within the school members of the team if possible. This will help you state your position and look to another person at the table for confirmation.
Read the success stories about what others have done. Win-win is possible.
Sometimes You Have No Option
Sometimes there is no option but to go to a due process hearing. Sad, but true. It should always be a last resort.
The law contains this procedural safeguard for a reason. It gives parents an option.
The important point is to methodically work your way through the process before you go to hearing. It takes time, patience, self-control and work to do this.
Most of the time you will be successful at some point before hearing. If not, you know you have done all the right things to get to a collaborative point with the district.
You will never regret taking the high road in working with the school. Allow the district to save face, never rubbing it in if they capitulate. This is part of the collaborative process. Always be gracious in victory.
Re-edited from a post originally published 12/20/2010
You may also like….
How to Prepare for a Due Process Hearing
Josh Won! Compensatory Education and an IEP
Wrightslaw: Surviving Due Process DVD
Due Process Hearing from a Child's Perspective
How Does a Due Process Hearing Work?