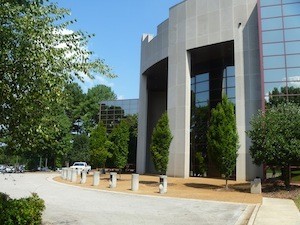 Come join Pete Wright, Esq. and The Autism Resource Foundation on March 1, 2012 for a Wrightslaw Special Education Law and Advocacy Training in Huntsville, Alabama.
The conference will take place at the Chan Auditorium at the University of Alabama in Huntsville campus.
As an addition to the Agenda, Pete will also discuss the new proposed DSM-5 revisions.
For all conference details, please click here.