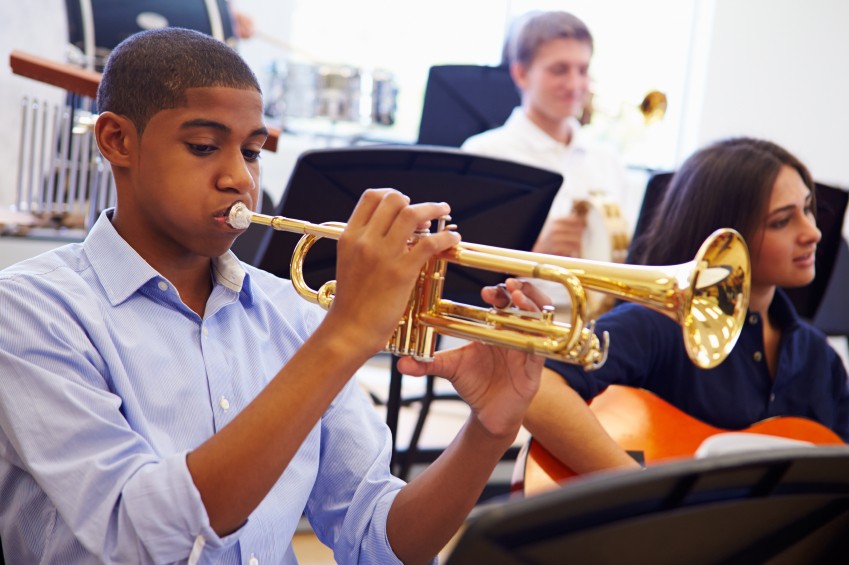 My son has ADHD and ODD and has an aide during the school day. We have requested numerous times to have aide support for after school activities so he can successfully participate. The school says his educational needs are being met during the school day and that they do not have to address after school extracurricular programs.
You need to read this Guidance Document from OCR completely.
Schools' Obligation to Provide Equal Opportunity to Students with Disabilities to Participate in Extracurricular Athletics, OCR Guidance Document, January 25, 2013.
This document specifically addresses athletics, but the issue is not the type of activity, but access to the activity and denying a student equal opportunity for participation.
To comply with its obligations under Section 504, a school district must also provide a qualified student with a disability with needed aids and services, if the failure to do so would deny that student an equal opportunity for participation in extracurricular activities in an integrated manner to the maximum extent appropriate to the needs of the student. [page 8]

More about DOE Guidance on Legal Obligations for Extracurricular Activities.
Can your child's IEP include extracurricular activities and after-school programs?
Yes.
You will find the answer and the legal authority for the answer in the Developing Your Child's IEP (Question #9 in the Pop-Up).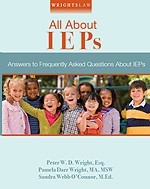 For more answers, turn to Chapter 5 – Related Services, Supplementary Aids & Services in the IEP in Wrightslaw: All About IEPs, page 41.
Have you documented, in writing, your concerns?
Have you documented the numerous requests you've made for an aide for extracurricular activities?
Have you documented the school's response – "that they do not have to address afterschool extracurricular programs" – because it doesn't meet an educational need?
The MN Supreme Court refused "to limit extracurricular and nonacademic activities to those required only to educate the disabled student" because it would be adding or reading words into the plain language of the federal IDEA regulations.
Politely ask the school to help you understand how Sections 300.107 and 300.117 of the Federal Regulations do not apply to your son. You will want to have that in writing.