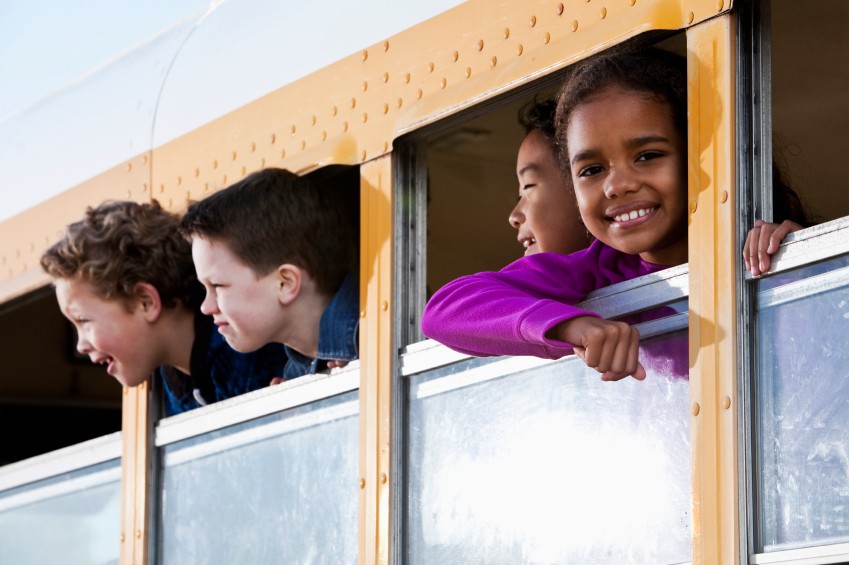 My 5 year-old son with autism attends a school sponsored pre-school. He requires special transportation. The school principal has agreed to one-way transportation only.
Since your child needs and the school has agreed to provide transportation from his home to school at the beginning of the school day, the school needs to provide transportation from school to home at the end of the school day.
Under IDEA, the school must provide the special education services, related services, and supplementary aides and services that the child needs to receive a free appropriate public education and receive benefit from his special education program.
Under the IDEA and implementing regulations, "related services" include speech therapy, occupational therapy, physical therapy, rehabilitation counseling, and transportation.
See 34 CFR §300.34(a). See also page 54-55, Wrightslaw: Special Education Law, 2d edition.
The law defines transportation as "travel to and from school and between schools; travel in and around school buildings; and specialized equipment such as special or adapted buses, lifts and ramps, if required to provide special transportation for a child with a disability."  See 34 CFR §300.34(c)(16).
Your child's individualized education program (IEP) Team needs to determine if he needs transportation.
Is transportation required for him to benefit from special education and related services?
How should the transportation services be provided?
The IEP should describe the transportation services to be provided, including transportation to enable a child with disabilities to participate in nonacademic and extracurricular activities in the manner necessary to afford the child an equal opportunity for participation in those services and activities to the maximum extent appropriate to the needs of that child.  See 34 CFR §§300.107 and 300.117.
More Q and A on Transportation
Database Questions: Transportation